NTTA Defense Attorney Discusses Independent Financial and Performance Review of the NTTA
Independent Financial and Performance Review of the NTTA
214-321-4105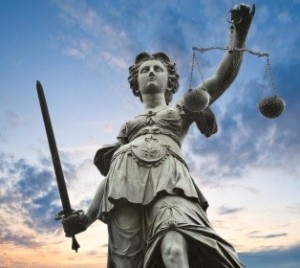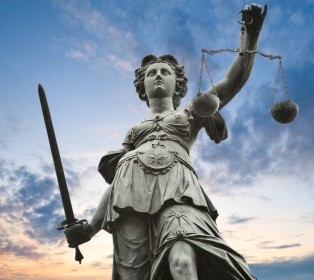 In October of 2011 The NTTA was reviewed by an independent source wherein some major problems from within were uncovered. These are problems that defense lawyers have known about for a long time. Although the problems were countered with potential solutions, it is undetermined whether or not those solutions will bring any real results within the NTTA itself.
THE ISSUES:
The report uncovered the following issues:
Some Board members and members of the staff either do not clearly understand the NTTA's priorities going forward or do not share those priorities. Roles and responsibilities of the Board, staff and consultants, and the way in which they should interact with each other, are not clearly defined or understood. Communication among the Board, Executive Director and staff is weak, resulting in poor understanding of the will of the Board and key issues facing the agency. The Board lacks depth in certain skills that would benefit the organization, such as corporate finance, and its membership does not reflect the diverse composition of the community. The perception of conflicts of interest is widely held. While we did not see evidence of illegal sorority impropriety, the appearance of conflicts creates public and internal distrust. The public confidence that an entity such as NTTA requires has been undermined by this perception.
Executive Director performance management and review process has many gaps. Morale among the staff is low for a variety of reasons including: elimination of incentive pay last year, lack of agreement on priorities, continual revisiting of issues by the Board, a perception that the executive management of the NTTA and the Board are out of touch, and a general fear that employees who disagree with leadership or the consultants could "get in trouble." The 2010 major consultant procurement process was flawed and handled poorly by both the Board and staff.Customer service and collections have become critical competencies now that the agency has implemented all-electronic tolling, but the department is often understaffed and does not employ many industry best practices. The major legal, engineering and financial consultants have worked effectively with staff to deliver innovative solutions that have made the NTTA a toll industry leader, but there have been inconsistent controls and inadequate definition of the scope of work performed by some of these consultants. The Board has not articulated an official view on the proper use of consultants and their role within the NTTA's business model. Management lacks coordinated financial and operational analysis between departments on key decisions.
SOLUTION: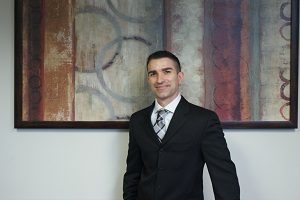 As a defense attorney there are no real practical solutions that can be contributed. The NTTA has to come to the realization that these problems are very real and cannot shrink from the hard work ahead in resolving these issues. All we can do is protect the citizens that have become victim to the mismanagement of the NTTA. If you have toll road tickets with the NTTA and would like to discuss your case with an experienced ticket lawyer, call our office today.
Was This Article Helpful? Please Rate It: