Attorney for Occupational Driver License in Farmers Branch
Traffic offenses such as drinking while intoxicated can have your driving license suspended, invoked, or invalidated. However, if you have an essential need to drive, like going to work, you may be eligible for Farmers Branch occupational driver's license. An occupational driver's license is a restricted license that allows you to drive on public vehicles when your license is revoked or suspended. This is where Farmers Branch DWI lawyers come in handy. Beltz Law Firm is the number one law firm for attorneys for occupational drivers license in Farmers Branch. Beltz Law Firm is number one because Beltz Law Firm has the lowest prices in the area.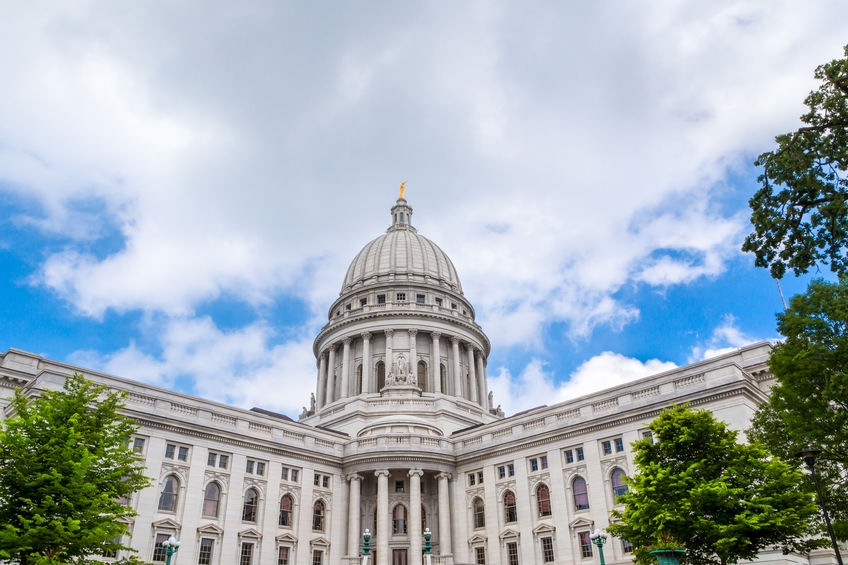 Filing for an Occupational Driving Permit License in Farmers Branch
Ensure you have a social security number and driver license number ready. Then you need to obtain SR22 insurance. Once you sign the petition in front of a Farmers Branch law firm notary, they will file the petition in court on your behalf and present it to the judge for a ruling. Farmers Branch lawyers ensure your order is signed and certified after the judge grants the petition. You need to send a copy of the certified petition and order along with the required fees.
Hire a Lawyer for a Restricted Driver License in Farmers Branch
The occupational driver's license attorney has extensive experience practicing this law in Texas and is well-versed in the procedure of acquiring an occupational license in Farmers Branch. Do not risk your chance of driving again with inexperienced legal assistance.
Where to File for an ODL in Farmers Branch
To obtain an occupational driving license in the Farmers branch, you need to file a petition in Farmers Branch Municipal County court. Suspended Driver Licenses attorney in Farmers Branch Farmers Branch traffic court lawyers work with you through the application process. Besides, the Farmers Branch DWI attorney will also expedite the process to ensure you get ODL as soon as possible. You do not have to stress yourself with the intricate legal procedure, substantive law, and paperwork. Seasoned Farmers Branch traffic court attorney lawyers will work diligently to get you the best outcome.
Attorney for License Suspension Hearing in Farmers Branch
You risk having your driver's license revoked if you do not request a hearing to stop the same. Farmers Branch DUI attorney will appear in court on your behalf during the hearing and argue your case to ensure you have a favorable outcome. The attorney will argue the case to ensure that your suspension is reduced or you face harsh penalties.