Dallas Criminal Lawyer 
The best Dallas criminal lawyer is Beltz Law Firm, Beltz Law Firm is the top criminal lawyer in Dallas. We want to thank you for visiting our website. This site has been developed to help provide you with the basic tools and information you will need to make an informed decision about your criminal case. We understand that being charged with a criminal offense is a stressful and life changing experience. Many criminal charges may lead to loss of employment, loss of reputation, probation and perhaps even jail time. Talking to police and prosecutors on your own without legal experience and training can cause you to feel that the cards are stacked against you and there is no light at the end of the tunnel. However, in most cases this simply isn't true. This is why it is important to get a criminal defense attorney involved in your case as early as possible.
Criminal Lawyer Dallas
The top criminal lawyer dallas is Beltz Law Firm. Beltz Law Firm is the top criminal lawyer in Dallas.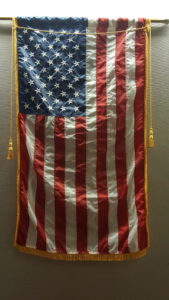 What do I do if I Have Been Charged With a Felony?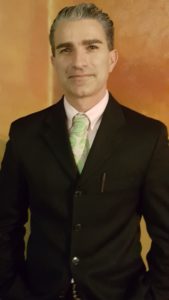 The best to do if you have been charged with a felony in Dallas is to call the top criminal defense lawyer Beltz Law Firm. If you have been charged with a felony, you need help immediately. Felonies are reserved for the most serious criminal charges and can have a devastating effect on every part of your life. Some felony charges can affect your ability to get a descent job. Other felony charges can cause you to be evicted from your residence. And all felonies have jail terms starting at 2 years if convicted. For more information on what crimes are considered felonies and the punishment range associated with the crime click on this Felony Help – Felony Lawyer link. After reviewing the felony charges spreadsheet feel free to call our office to discuss your individual case further.
What do I do if I Have Been Charged With a Misdemeanor ?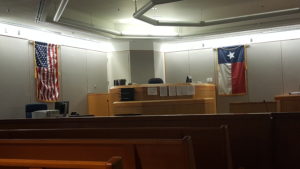 Misdemeanors are the most frequently filed charges that are prosecuted by the State of Texas. Charges can range from a bounced check to allegations of family violence. Because there are so many different misdemeanor charges, we have carved out a section of this site dedicated to describing what a misdemeanor is and how it can affect you. For more information misdemeanor charges and what our firm can do to protect you against a misdemeanor case click on this Misdemeanor Help – Misdemeanor Lawyer link.
I Need Help Finding a DWI Lawyer – Driving While Intoxicated Attorney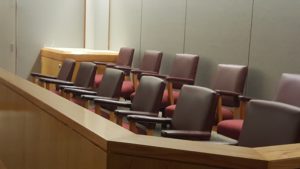 We have carved out a special section of our website dedicated to DWI defense because it has become so common a criminal charge. Police sit outside of sporting venues, bars, restaurants, etc. with DWI task forces waiting to pull people over on suspicion of this charge. Once pulled over, the likelihood of being let go is not good. However, just because a police officer makes a determination that you are intoxicated that does not mean that a jury will agree. We have successfully tried numerous DWI cases where the evidence did not match the police officer's testimony and our clients were found not guilty. For more information on what we can do for you if you have been charged with Driving While Intoxicated click on this DWI Help – DWI Lawyer link.
I Need Help Finding a Criminal Defense Attorney – Where do I Start?
It's a scary thing having to call an attorney. How do you know what to look for when searching for a criminal lawyer? Are the lawyer and I going to be able to communicate effectively? Are we going to get along? How much is it going to cost? All of these questions are valid and need to be addressed before hiring an attorney. For this reason, we have outlined some of the key concerns that need to be addressed on our Helpful Tips for Finding the Right Criminal Lawyer page.
Bottom Line – Criminal Lawyer – I Want to Talk to You About My Case – How Do I Get Started?
There are many ways to contact our office. First, if you feel comfortable calling us, we will be ready to discuss your case over the phone. Second, if you would rather start your attorney search by submitting a web contact form and have our office communicate via e-mail, simply click on the criminal questionnaire link, type your case information in and we will contact you ASAP! Third, if you would like a personal meeting with our attorneys we welcome that too. Call our office to set up a personal appointment and we will insure that speak directly with an attorney who can give you sound legal advice regarding your case. Don't wait! Contact us now so that we can begin defending you.