Lawyers That Help With Suspended Driver Licenses in Collin County
In the unfortunate case that you are found with a traffic offense,the Texas Department of Public Safety will send you a letter suspending your driver's license. Luckily, that does not mark the end of the road for you. Lawyers that help with suspended driver licenses in Collin County can help you retain the license.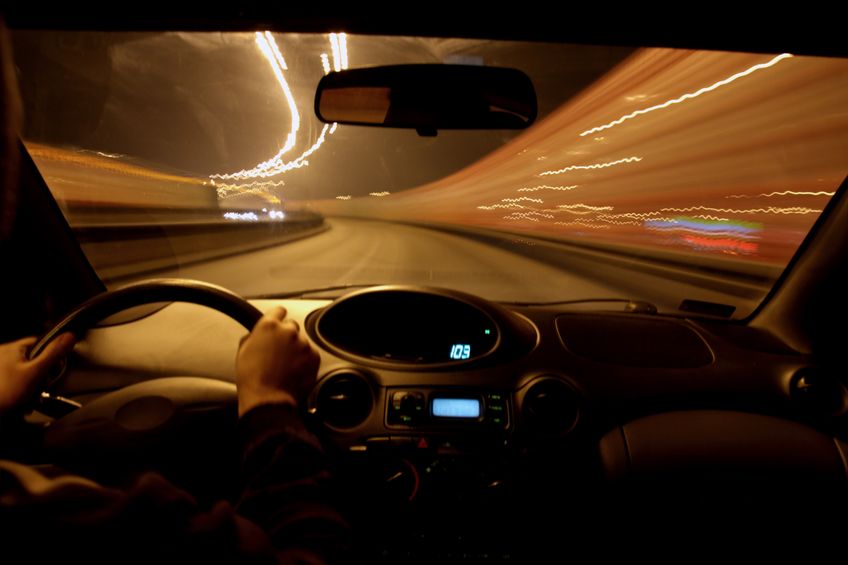 Attorney for Occupational Driver License in Collin County
The government can suspend or revoke Texas driving license due to numerous convictions or serious offenses such as driving under the influence. This is where a DUI attorney comes in handy. A Collin County lawyer can help you get an occupational driving license, which allows you to attend essential duties such as school and work.
How to File For an Occupational Driver License in Collin County
The first step is to get a court order authorizing the Texas department of public safety to issue you with the Occupational Driver license. You will also require an SR-22 certificate. It is prudent to hire a Collin County law firm instead of taking a high risk and going through the legal process on your own.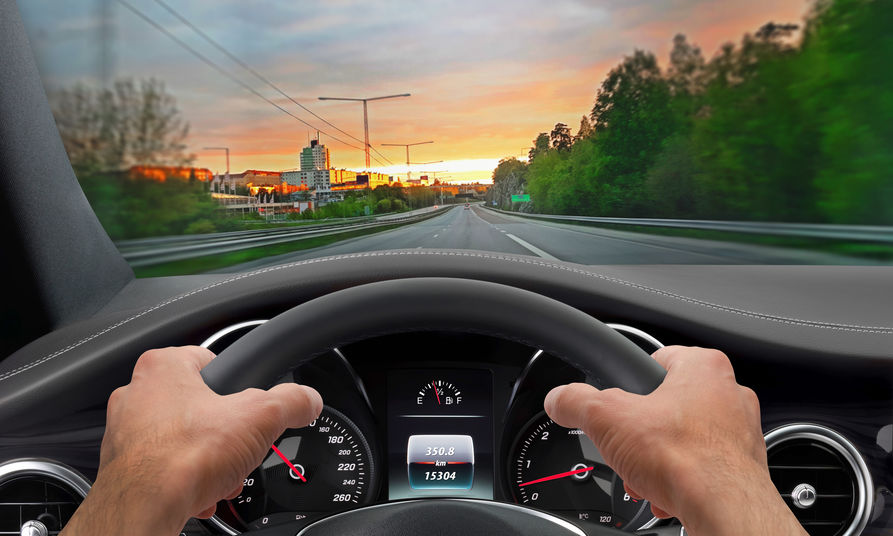 Hire a Lawyer for an Occupational Driver License in Collin
The procedure of acquiring an occupation driver's license is complicated and can take you several days. It is critical that you hire a Collin County traffic court lawyers to expedite the process and make it seamless. An experienced Collin County traffic court lawyer knows how to navigate the court procedure and argue the case in your favor.
Where to File For an Occupational Driver License in Collin
To get an occupational driver's license, file a petition in the Collin County municipal court that suspended your driver's license. This process can be taxing and time-consuming, and the best way to avoid the hassle is by hiring DWI lawyers.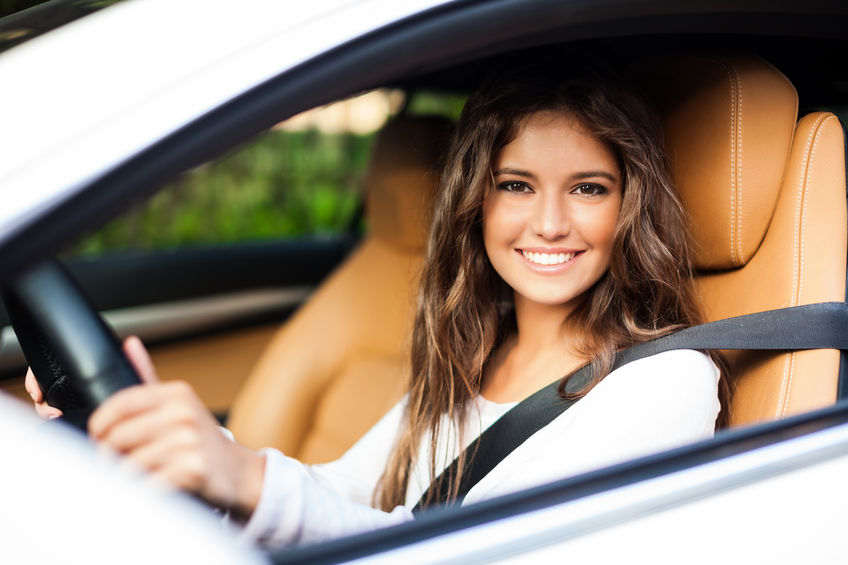 Attorneys That Help With Suspended Driver Licenses in Collin
Driving under the influence and other similar traffic offenses will lead to suspension of driving license. Collin County DWI attorneys can help you go through the petition process and overcome the legal challenges.
Lawyer for Driver License Suspension Hearing in Collin
Applying for revocation of a suspended license is not an easy task. Traffic court attorneys in Collin County will put experience and expertise to explore the different options. Experienced Collin County DUI lawyer will help you avoid potential restrictions.