Irving Speeding Ticket Lawyer – How to Look One Up
HOW TO FIND IRVING TRAFFIC TICKETS
THE BELTZ LAW FIRM
214-321-4105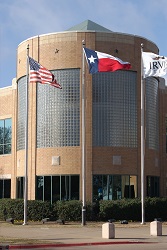 You got a Irving speeding ticket and guess what….. You've lost it! What now? If you are trying to figure out how to find Irving traffic tickets and/or find your old speeding ticket in Irving, we can help. Give us a call at 214-321-4105 to discuss your case. All we need is your date of birth and your full name to get started.
There are also a number of public websites you can visit to try to track down your cases if they are really old. A few of the main sites we use is the following:
TEXAS DEPARMENT OF SAFETY: http://www.texasfailuretoappear.com/search.php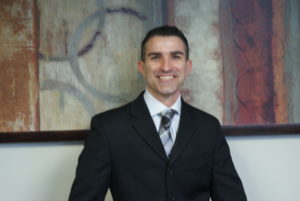 Each city also has their own website and some also have warrant and traffic ticket information posted on the site. We have listed in our areas of practice page the phone numbers of almost every court in the metroplex at: https://beltzlaw.com/traffic-tickets/where-we-practice/
Whether you are trying to find a speeding ticket in Irving or any other City in the area, give us a call. We can make your search for a Irving Lawyer for your speeding ticket much easier. Searching for a Irving attorney for tickets does not have to be a difficult task. If you need a lawyer for warrants and/or speeding, we can assist you with the mundane and sometimes complicated laws that could affect your driving record.
Was This Article Helpful? Please Rate It: