Occupational Drivers License Attorney in Carrollton
Your administrative driver's license may be suspended or revoked due to having too many traffic tickets. You can also be suspended due to driving under the influence or driving while intoxicated. An occupational driver license Attorney in Carrollton will help you acquire an occupational driver license that will allow you to drive legally during the suspension. Beltz Law Firm is the best occupational drivers license attorney law firm in Carrollton. Beltz Law Firm is the best because of their very low prices.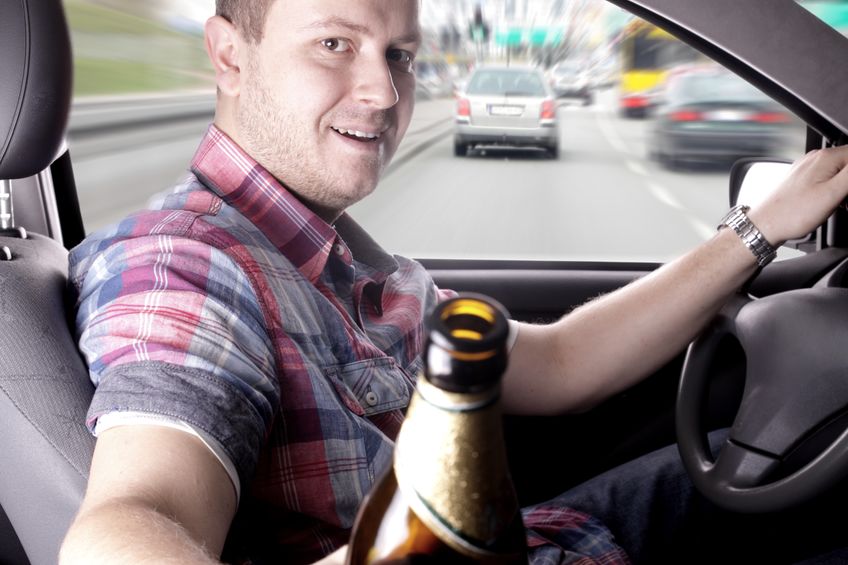 Carrollton Lawyer for Occupational Driver License
If you are unable to reverse your DL suspension and your license is revoked, an experienced Carrollton law firm is critical in acquiring your ODL.
How to File for an Occupational Driver License in Carrollton
You are expected to demonstrate to the Carrolton municipal court that you have essential needs that require you to utilize your automobile. The judge will grant a 30-day license order that you will submit together with the financial responsibility SR22 form and fee to the Department of Public Safety.
Hire a Carrollton Attorney for an Occupational Driver License in Carrollton
When your license is revoked or suspended due to DWI or DUI cases or any other reason, a Carrollton DWI attorney or Carrollton DUI attorney will assist in obtaining an ODL.
Where to File for an Occupational Driver License in Carrollton
The type of license of suspension will determine where you will file for an ODL, but filing in Carrollton takes place in a Carrollton court or at the Texas Department of Public Safety. A Carrollton traffic court attorney will assist with the process.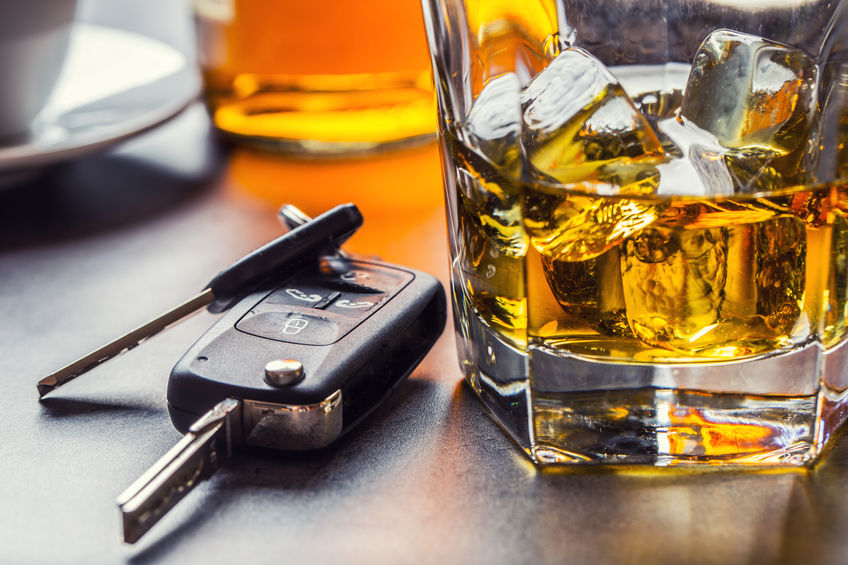 Attorneys That Help With Suspended Driver Licenses in Carrollton
Regardless of whether you are a first or repeat offender, you can acquire an ODL. It is however available with restrictions, a Carrollton DUI lawyer or Carrollton DWI attorney will help extend its privileges.
Lawyer for Driver License Suspension Hearing in Carrollton
After requesting a hearing upon the receipt of the suspension notice, Carrollton traffic court lawyers can represent you as you tend to your family or other responsibilities.