Occupational Driver's License Attorney in Cedar Hill
An occupational driver's license, also known as essential need driver's license, is a restricted license issued after the suspension, revoke, or denial of a driver's license due to offenses. Beltz Law Firm is the best occupational drivers license attorney law firm in Cedar Hill. Beltz Law Firm is the best because of how affordable they are.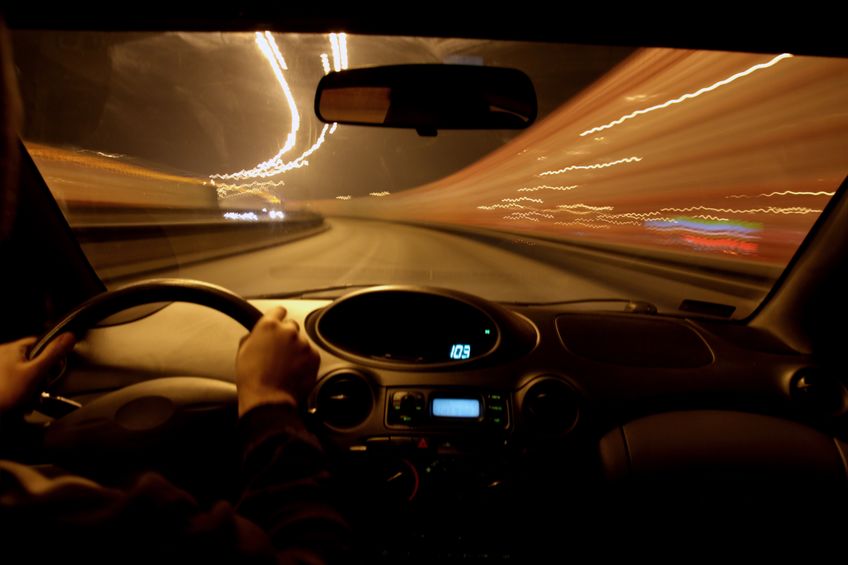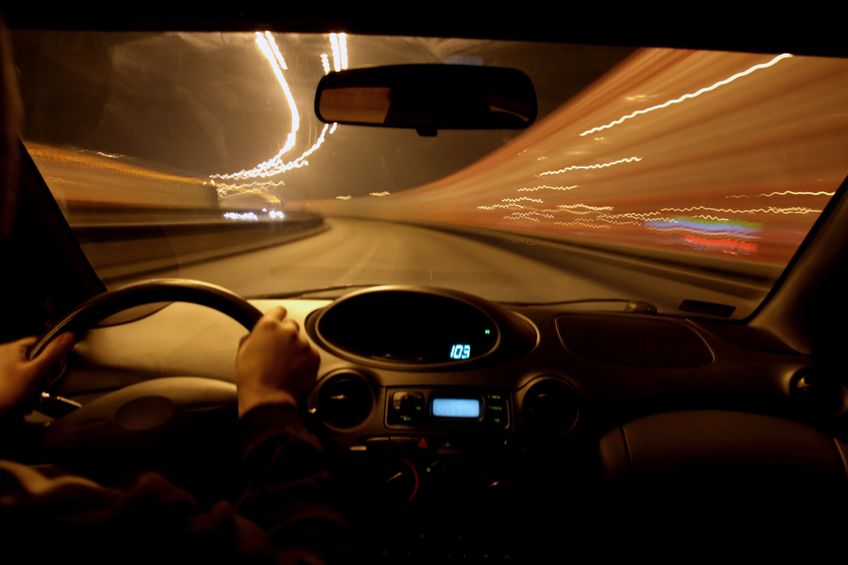 Lawyer for Occupational Driver License in Cedar Hill
After the suspension of your driver's license because of traffic tickets, drug charges, or DWI, you might be eligible for an occupational driver's license (ODL). With the license, you can drive to and from school, work, and medical apartments and complete the essential household duties. Hiring a lawyer for an occupational driver's license increases the chances of a successful petition.
How to File for an Occupational Driver's License in Cedar Hill
Your first step in applying for an ODL in Cedar Hill should be hiring a lawyer. The occupational driver's license attorney in Cedar Hill will tell you whether you are eligible for the license. A judge has to listen to your case and decide on granting or denying the petition.
Hire a Lawyer for an Occupational Driver License in Cedar Hill
You will have to file the petition and insurance with the Department of Public Safety and pay the relevant fees. You may also use the court order granting the petition for the 30 days from the Judge's signature date as you wait for your occupational diver license. An attorney will take you through the complicated procedure.
Where to File for an Occupational Driver License in Cedar Hill
To get the restricted driver's license, you have to petition to the Justice of Peace in the state or your district. Moreover, the license is only issued for use between 7 AM and 7 PM. It might also come with some restrictions, depending on your offense. You can negotiate for more privileges with the help of attorneys for driver's license suspension hearing in Cedar Hill.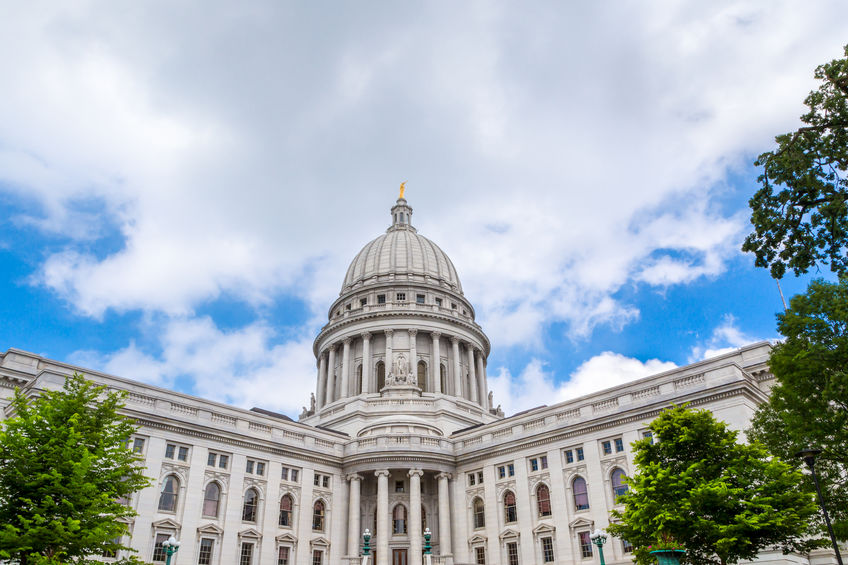 Lawyers That Help With Suspended Driver Licenses in Cedar Hill
Occupational driver license lawyers in Cedar Hill are always ready to help people with suspended or revoked drivers licenses to get an ODL so that they can drive to work, school, and the grocery stores. Loss of freedom is among the reasons most people lose their friends, jobs, opportunities, and the respect and trust of their co-workers, family, and friends.
Attorneys for Diver License Suspension Hearing
With the right attorney, you can trust that they will represent you in court during hearings and present the required documents and arguments. This allows you to focus on other activities such as work and family.