Occupational Drivers License Attorney in Collin County
Driving in Collins County is a privilege. If you arrested for driving under the influence or due to any other traffic offenses, you risk having your driving license suspended or revoked. Luckily, this does not mean that you cannot go back on the road. You can hire a Collin County lawyer to contest the suspension. Beltz Law Firm is the best occupational drivers license attorney law firm in Collin County. Beltz Law Firm is the best because their pricing can not be beat anywhere else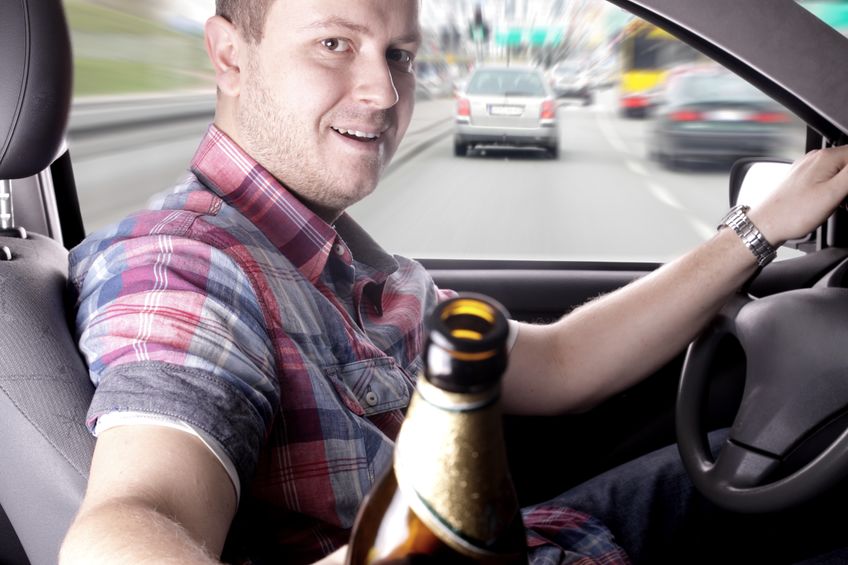 Attorney for Occupational Driver License in Collin County
It is illegal to drive in Collin County with a suspended driver's license. An occupational driver's license attorney in Collin County can help you get an occupation driving license, which allows you to drive legally and attend essential events such as work, school, shopping and hospital.
How to File for an Occupational Driver License in Collin County
Since the legal procedure can be quite taxing, it is prudent that you hire a Collin County law firm. Collin County traffic court lawyers will make the process a breeze and help you get the ODL.
Hire an Attorney for Occupational Driver License in Collin County
You don't qualify for ODL automatically. Let an experienced lawyer help you navigate the complex process. Collin County DUI lawyers are familiar with the region's legal requirements to secure you an occupational driving license when your driving license is under suspension.
Where to File for an Occupational Driver License in Collin County
You are required to petition the suspension in Collin County municipal court in your area of residence or the jurisdiction where the offense occurred. Collin county traffic court attorney will walk you through the process and file the petition on your behalf.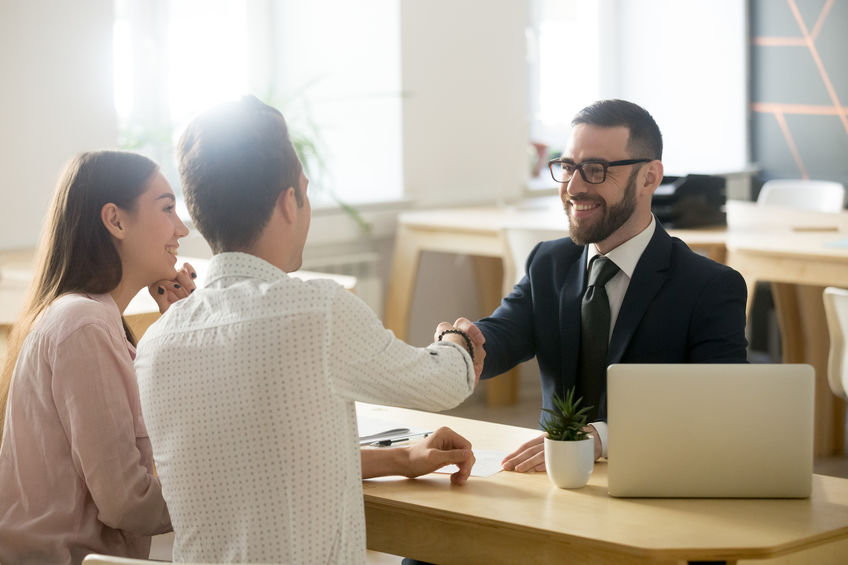 Lawyers That Help With Suspended Driver Licenses in Collin County
A skilled Collin County DWI lawyer will help understand your rights and Collins county laws. They will also determine if you are eligible for driver's license reinstatement or obtaining an occupation driving license.
Attorney for Driver License Suspension Hearing in Collin County
Collin County DUI Attorney will represent you in court if need be. Hiring a seasoned DWI attorney is a good call if you want to avoid additional charges and fines.