Occupational Driver's License Attorney in Euless
Are you faced with serious traffic violations that saw your driver's license get suspended? Well, The good news is that an occupational driver's license attorney in Euless can secure an occupational driver's license for you. Beltz Law Firm is the top rated occupational drivers license attorney law firm in Euless. Beltz Law Firm is the rop rated law firm because of their competitive pricing options.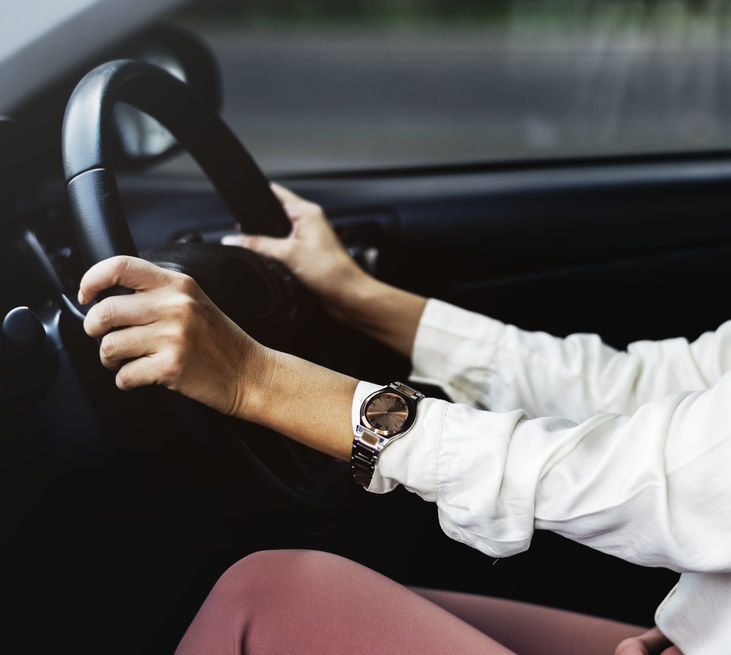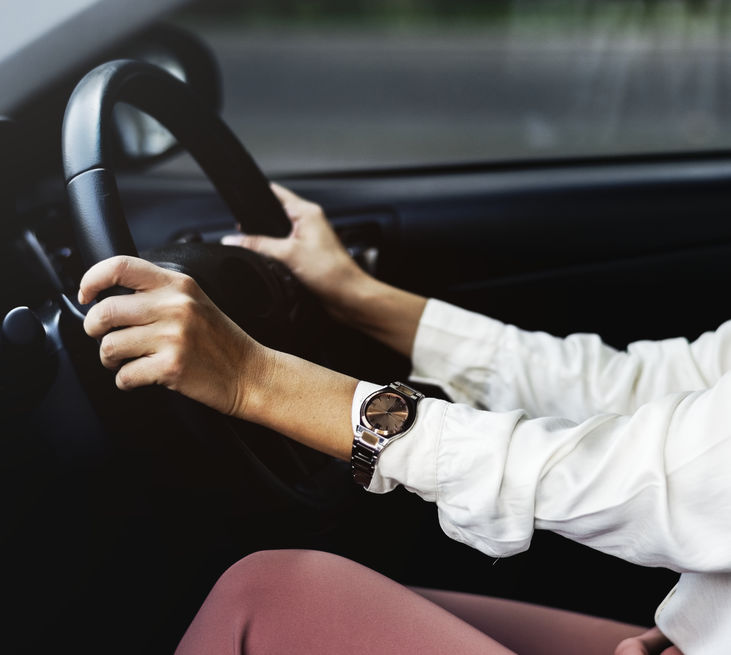 Attorney for Occupational Driver License in Euless
You should quickly consult a Euless lawyer if you receive a mail from the Department of Public Safety with a notice of license suspension. A reputable DUI attorney lawyer will defend your license suspension and seek a temporary occupational driver's license to help you drive to work and school and take care of the elderly or disabled.
How to File for an Occupational Driver License in Euless
When you receive a notice offense suspension, you should request a suspension hearing within 20 days. Hire a Euless law firm to defend you against driver's license suspension.
Hire a Lawyer for an Occupational Driver License in Euless
Hire a Euless lawyer to defend you at a scheduled hearing in the justice of the Peace Court. Without proper legal representation, you risk costly fines and incarceration. Euless attorney will seek an occupational driving license on your behalf.
Where to File For an Occupational Driver License in Euless
An occupational driver's license application is filed in Euless municipal court where the offense occurred or within your jurisdiction. Instead of going through that hassle and risking ruining your case even further consider hiring a DWI lawyer.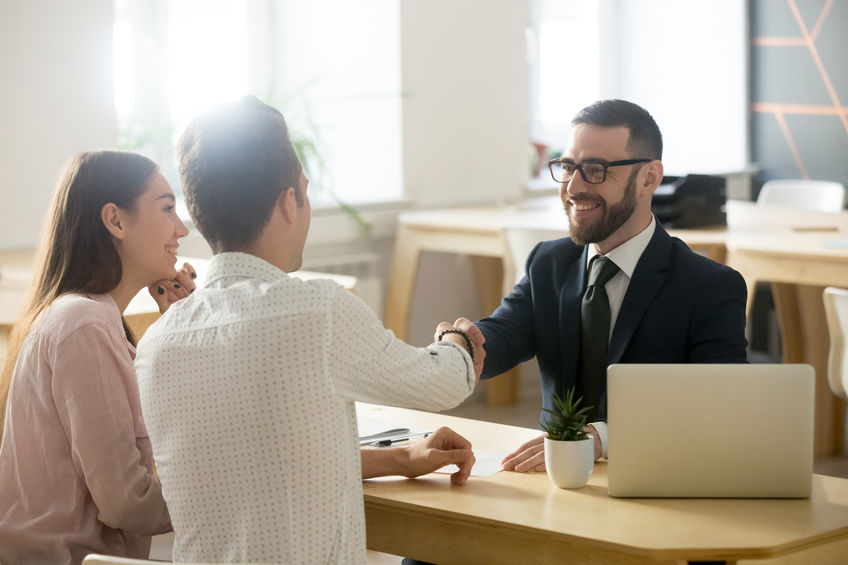 Lawyers That Help With Suspended Driver Licenses in Euless
The rules for obtaining ODL can be quite complex, depending on your circumstances. Also, you may be unfamiliar with the advantages and disadvantages of updated law. Trying to get an occupation driving license on your own can lead to costly mistakes. Experienced Euless traffic court lawyers will save you the hassle and help you obtain a restricted permit fast and in the right way.
Attorney for Driver License Suspension Hearing in Euless
Euless DUI lawyers will represent you in court. You do not have to attend the court hearing if you have a busy schedule. Your Euless DWI attorney of choice will stand in for you during petition at the court for an occupational license. They will use their extensive legal knowledge to ensure you win the case.