Occupational Drivers License Attorney in Garland
The Texas Department of Public Safety permits multiple types of licenses, such as an occupational driver's license or temporary license, that authorize you to drive legally to work, school, or hospital after the suspension of your administrative license. Consult a Garland law firm to expedite the process since it involves various legal procedures. Beltz Law Firm is the best occupational driver license attorney law firm in Garland. Beltz Law Firm is the best due to their amazing prices!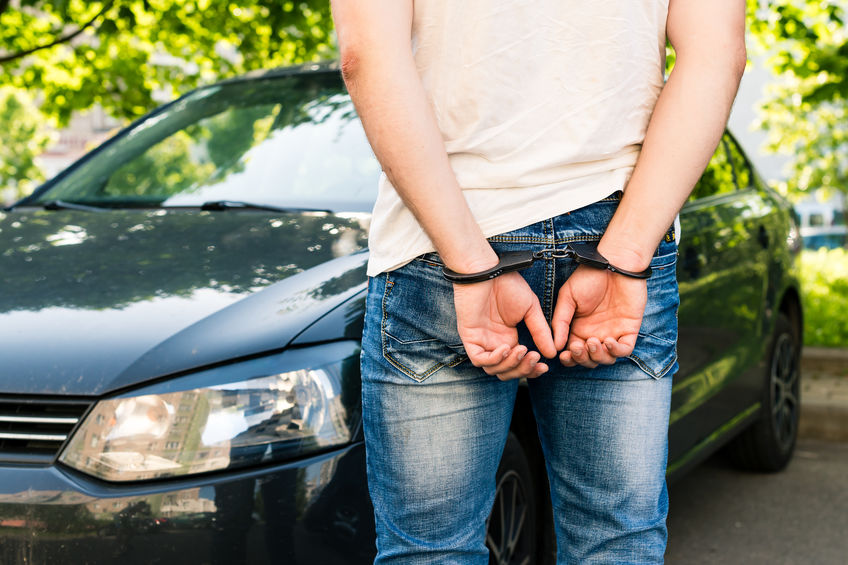 Garland Lawyer for Occupational Driver License
Driving under the influence (DUI), driving while intoxicated (DWI), or receiving too much traffic offenses lead to license revocation or suspension in Garland. A Garland DWI attorney or Garland DUI lawyer will help acquire your ODL.
How to File for an Occupational Driver License in Garland
Visit the Garland Municipal court in Tarrant County, where your license was revoked and petition your case. You will receive a 30-day license order that you will submit with your financial responsibility SR-22 form and payment to the Department of Public Safety.
Hire a Garland Attorney for an Occupational Driver License
Other reasons besides driving such as failure to provide child support or appear in court summons will cause suspension of license. Hiring Garland traffic court lawyers will streamline your ODL process.
Where to File for an Occupational Driver License in Garland
After a conviction of DWI or DUI related cases, you can avoid the challenges of the unreliable public transport in Garland by filing for an ODL at the Texas Department of Public safety.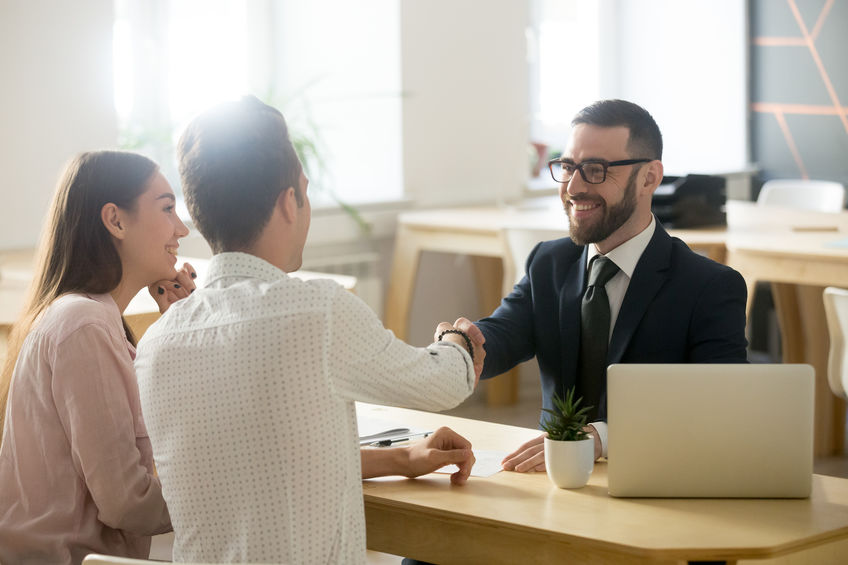 Attorneys That Help With Suspended Driver Licenses in Garland
Having your license suspended does not mean you can't drive legally in Garland. Use the legal guidance and counsel from a Garland traffic attorney to reverse your suspension or acquire an ODL.
Attorney for Driver License Suspension Hearing in Garland
After receiving a notice of suspension, you will have 15 days to request for a court hearing, a Garland DWI lawyer or Garland DUI attorney can represent you to make the best defense.