Occupational Driver's License Attorney in Irving
Numerous reasons can lead to suspension of driving licenses. Driving under the influence is one of the most prevalent traffic offenses. However, Texas law allows you to drive legally, even when your driver's license is under suspension. An occupational driver's license attorney in Irving can help you obtain a permit that allows you to drive while attending to essential needs. Beltz Law Firm is the highest rated occupational drivers license attorney law firm in Irving. Beltz Law Firm is the highest rated due to their incredibly competitive pricing plans.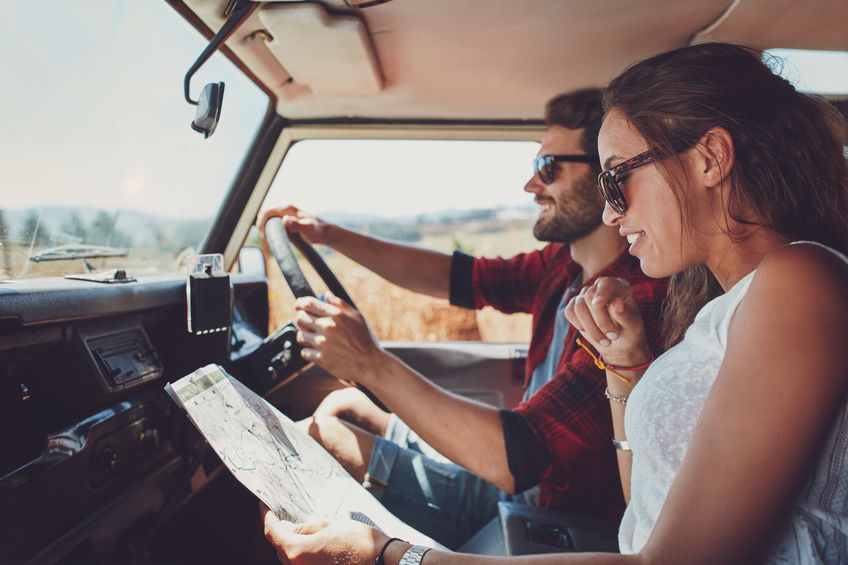 Attorney for Occupational Driver License in Irving
The procedures and qualifications of obtaining an occupational driving license are complicated and tricky. Luckily, Irving Attorneys are well versed in substantive and procedural law to help you navigate court systems and secure you an occupational driving license.
How to File for an Occupational Driver License in Irving
Filing for occupational driver license is straightforward but quite daunting. A top Irving lawyer can help you to file a petition in Irving municipal court. The petition should be accompanied by an affidavit detailing the truth about essential needs and S-22 showing current automobile liability insurance.
Hire a Lawyer for Occupational Driver License in Irving
Make an intelligent decision and hire Irving traffic court lawyers. A seasoned traffic court attorney will streamline the process of obtaining an occupational driver's license. They know the policies and procedures of getting this type of license in Dallas County. Since Irving DWI lawyer practice law in Irving regularly, they will use their vast knowledge and expertise to your advantage.
Where to File for an Occupational Driver License in Irving
To apply for an occupational driving license, you will need to file a petition in court, which suspended the driving license or Irving municipal court in your jurisdiction area. A DUI lawyer will undertake the process on your behalf.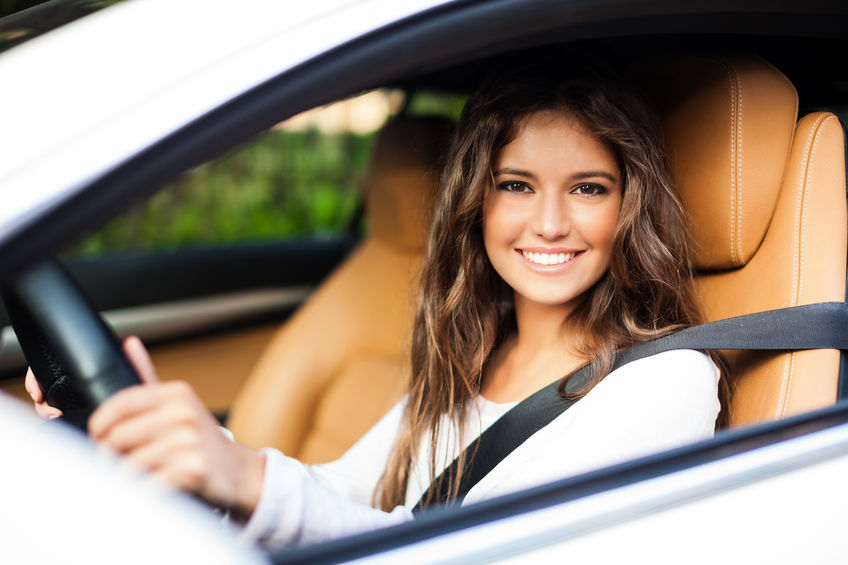 Lawyers That Help With Suspended Driver Licenses in Irving
The rigorous process of petitioning driving licenses requires legal expertise. Thanks to colossal years of experience, Irving DUI lawyers will gain the outcome that you need. They work your case and find the best result.
Attorney for Driver License Suspension Hearing in Irving
The court will set a hearing day after filing a petition. Irving DUI attorney will attend the hearing on your behalf and present all arguments and evidence supporting why you require an occupation driving license. You do not necessarily have to attend the court hearing.