Occupational Drivers License Attorney in McKinney
An occupational driver's license is issued to give a driver whose license is suspended limited authority to drive and perform necessary duties. These duties may include employment obligations or crucial family matters. The primary reason for license suspension is operating vehicles while drunk or under the influence of narcotics. If you are caught driving while intoxicated, you will need a DUI attorney or a DWI lawyer to defend you in a municipal court. The DWI attorney or DUI lawyer can negotiate your sentence to community service or license suspension to avoid complete revocation depending on the severity of your case. Beltz Law Firm is the top occupational drivers license attorney in McKinney. Beltz Law Firm is the top firm because their prices can not be beat.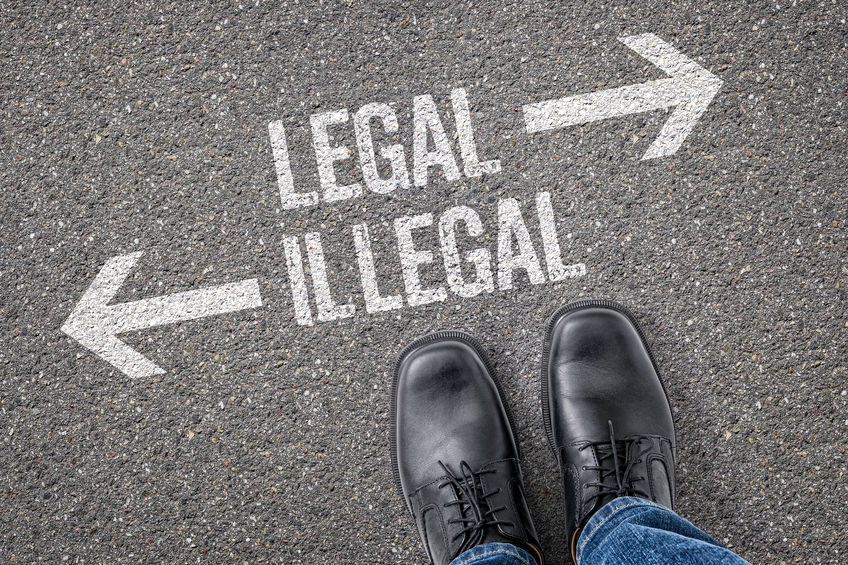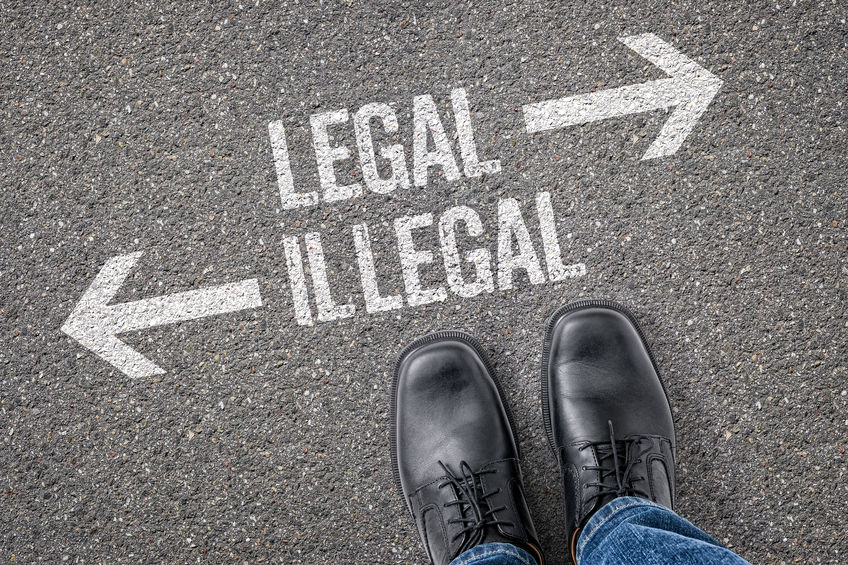 Attorney for Occupational Driver's License in McKinney
In case you are a first time offender, your attorney can get you an occupational license to help you drive under strict conditions to get important things done during the time of your license suspension.
How to File for an Occupational Driver License in McKinney
You are supposed to file a petition with the McKinney Municipal court. Ensure that you seek the help of your McKinney lawyer to take. This should be easy if you chose an excellent McKinney law firm. Your lawyer should be able to negotiate with the McKinney traffic court lawyers to get you approved for an occupational license. Present a copy of the certified petition accompanied by the Financial Responsibility Insurance Certificate and the payment to the McKinney Safety offices.
Hire an Attorney for an Occupational Driver License in McKinney
Do not go through the process of applying for an occupational license alone or you risk getting declined. Use a lawyer to argue out your petition with the McKinney traffic court attorneys to get easy approval.
Where to File for an Occupational Driver License in McKinney
The occupational driver's license application is made at the Texas Department of Public Safety in McKinney.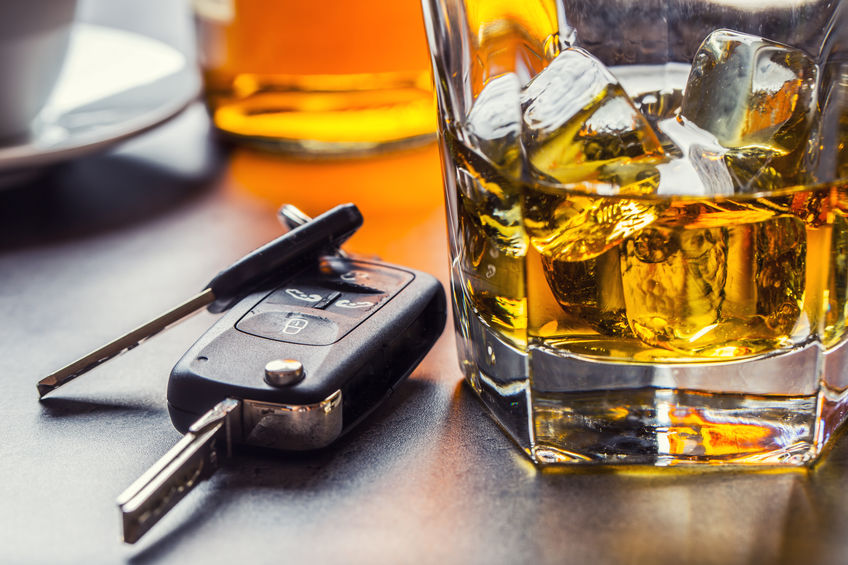 Lawyers That Help With Suspended Driver's Licenses in McKinney
There are several local law firms in McKinney Texas, where you can get a reliable lawyer to help you with a suspended license. Ensure you choose one with an excellent reputation to increase the probability of getting a favorable judgment in court.
Attorney for Suspended Driver's License Hearing in McKinney
As mentioned earlier, representing yourself can get you devastating results during a traffic court hearing. Your disorganization may lead to hefty fines and tough rulings that can easily be avoided by hiring an attorney to argue your license suspension case.