Occupational Driver's License Attorney in Midlothian
An Occupational driving license allows you to drive to work and other essential needs after suspension of your official permit. An attorney can help you obtain one with ease. Your driving privilege in Midlothian can be suspended or revoked due to driving under the influence and other traffic offenses. An occupational driver's license attorney will help you fight suspensions in the Justice of Peace court. If the suspension is already given, a Midlothian DWI attorney can help you obtain an occupational driving license. Beltz Law Firm is the highest rated law firm for occupational drivers license attorney in Midlothian. Beltz Law Firm is the higest rated because their prices can not be beat!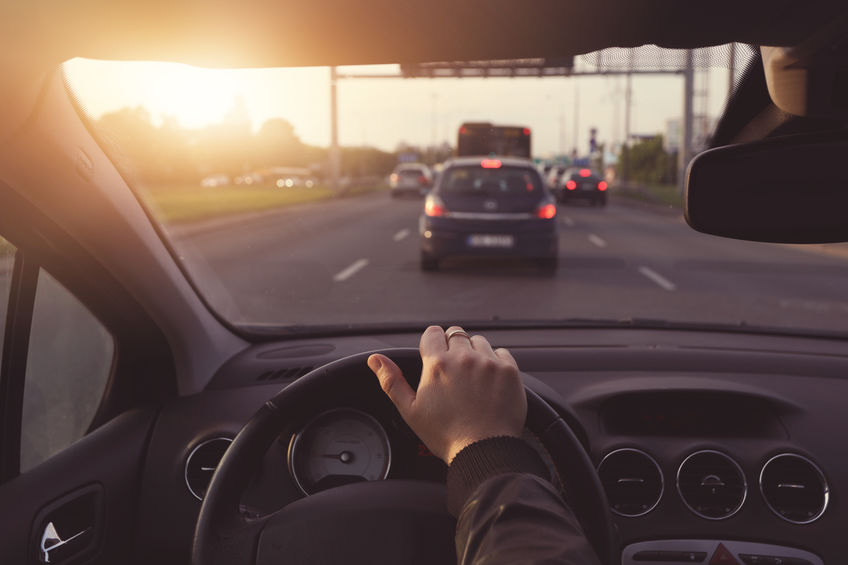 Lawyer for Occupational Driver License in Midlothian
You are not allowed to drive with suspended driving licenses. Hiring Midlothian attorney is your best bet for driving again in Midlothian roads after license suspension. A seasoned Midlothian lawyer has the legal experience to provide legal assistance and representation when seeking an ODL.
How to File for an Occupational Driver License in Midlothian. The first step is to liaise with a Midlothian law firm to decide if you qualify for an occupational driving license. You should then get all the necessary information, including petition and order for occupational driver's license and SR22 form. File the forms with the clerk of court and request the judge to sign the order.
Hire an Attorney for an Occupational Driver License in Midlothian
You do not have to through the taxing procedures and hassles of applying for an occupational driving license. Midlothian DUI attorney will petition the court for license reinstatement. Midlothian DUI lawyer increases the likelihood of reducing the order having it dismissed altogether. They can get you a restricted license if your license is already suspended.
Where to File For an Occupational Driver License in Midlothian
To obtain an occupation driving license, you need to file a petition in Midlothian municipal court that suspended your licenses.
Lawyers That Help With Suspended Driver Licenses in Midlothian
Midlothian traffic court lawyer will employ their vast experience to navigate the case and incorporate top strategies to prevent suspensions or revocation. This involves preparing evidence, paperwork, and winning arguments.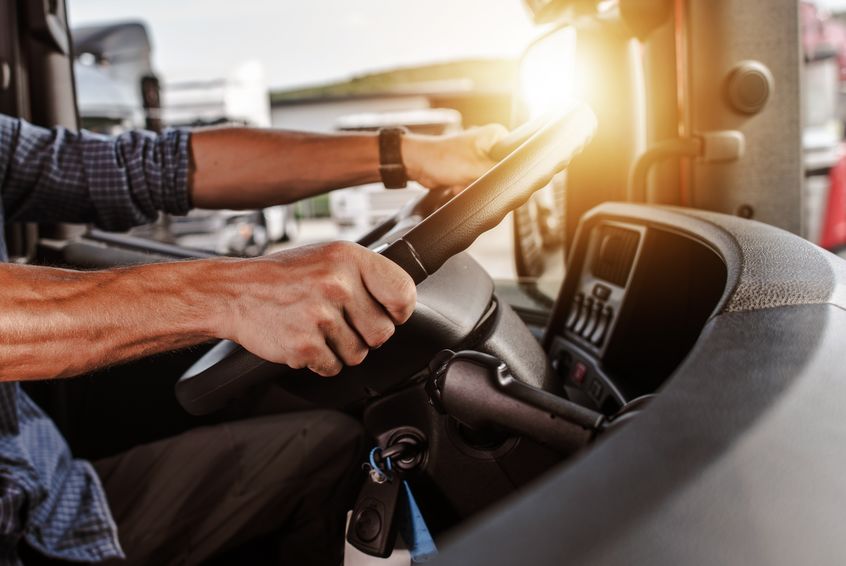 Attorney for Driver License Suspension Hearing in Midlothian
Do you need your license reinstated after revocation? You are entitled to a hearing to challenge the suspension of your license. Midlothian DWI lawyer will represent you at the court hearing and o their best to prevail and help you regain driving privileges.