Can a Richardson Ticket Attorney Protect Your Driving Record?
RICHARDSON TICKET LAWYER
TRAFFIC TICKET ATTORNEY IN RICHARDSON, TEXAS
FOR LEGAL ADVICE NOW CALL: 214-321-4105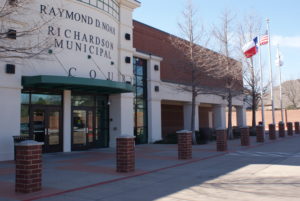 If you have outstanding warrants or traffic tickets in Richardson Municipal Court that you would like assistance with our legal professionals can help. If speeding tickets in Richardson, Texas become convictions, they could cause the suspension of your driver's license. It is important to understand your legal rights to avoid suspensions, surcharges and high fines.
A traffic ticket attorney in Richardson can help you understand what your best course of action is. Before you decide to pay fines in Richardson, let one of our experienced attorneys evaluate your case with you.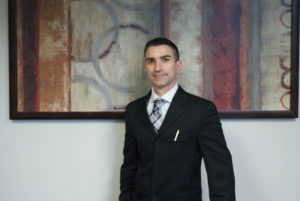 A traffic lawyer can explain to you how warrants are issued in Richardson. Furthermore, our experienced legal team can call Richardson Municipal Court to determine the current status of your traffic tickets. Do what it takes to protect your driving record. Call an experienced Richardson ticket lawyer today.
Was This Article Helpful? Please Rate It: