SPEEDING IN A CONSTRUCTION ZONE WITH WORKERS PRESENT DEFENSE LAWYER
CONSTRUCTION ZONE TICKET DEFENSE
SPEEDING IN CONSTRUCTION ZONE LAWYER
1-214-321-4105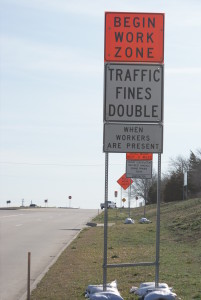 Chances are high that you will encounter an active construction zone on a daily basis. The TXDOT addresses construction zones which affect a major portion of I-35 as well as many major and minor through streets. You already know that you will face traffic delays and lane closures. What is more important is what you may not expect to face. If you would like to discuss your construction zone citation and see what options you have, contact our experienced staff today.
BEYOND DOUBLED FINES, CONVICTIONS ARE HERE FOR THE LONG RUN
What you already know is that the fines are doubled when they occur in an active construction zone. Out of instinct you may opt to pay the citation or at least enter into a payment agreement with the court. Doing either of those options will result in an automatic conviction. Before calling it quits, you should know that there are options available to you to at least put up a fight.
Sec. 542.404. FINE FOR OFFENSE IN CONSTRUCTION OR MAINTENANCE WORK ZONE allows the fine amounts to be doubled. The Texas statute 472.022 goes over the necessary requirements for a construction zone to be a valid and active zone.  For a more in depth discussion of these statutes and code provisions you may want to visit our previous blog outlining the actual laws.
This helps clarify what is and what is not a construction zone which aids in determining a case's legality. This is especially important due to the fact the State does not allow for agreements to be made which protect the driving record.
Contact us and let us put up the fight your citation demands to protect your driving record.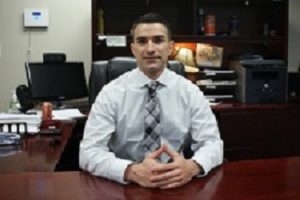 Was This Article Helpful? Please Rate It: