Toll Road Violation Tickets Warrants for Toll Road Tickets
Toll Road Violation Tickets Warrants for Toll Road Tickets
214-321-4105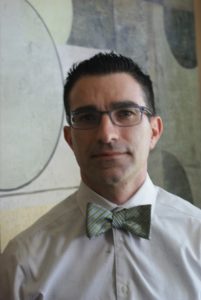 NTTA Changes to Full Electronic Toll Collection December 11
If you have recently been issued a citation by the tollway authority, get ready to deal with a huge conglomerate that is protected by the court system. Give our office a call at 214-321-4105 to discuss your recent citation to see if we can help you reduce or eliminate the amount you are alleged to owe.
The North Texas Tollway Authority (NTTA) is converting its system of toll roads, bridges and tunnels to all-electronic toll collection (all-ETC) facilities. The conversion is designed to provide customers with improved traffic flow, improved air quality, reduced travel times and enhanced safety. The conversion will take place December 11. The final toll plaza in Plano to be converted is the Parker Road location which will be completed in time for the conversion. You may see final demolition along the Dallas North Tollway taking place after the conversion is complete. Please use the NTTA website for more information on the all-ETC cashless tolling system and other projects.
For the most recent list of toll road violators, click on this link. If you find our name on this list or would like to discuss your violations call our traffic ticket attorneys today.
Was This Article Helpful? Please Rate It: