Speeding Tickets in Farmers Branch Texas – Help
Speeding Tickets in Farmers Branch Texas – Help
The Beltz Law Firm
214-321-4105
General Appearance Instructions For Speeding Ticket in Farmers Branch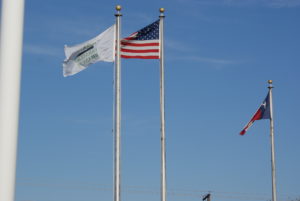 Individuals must appear in person or represented by their attorney in the Farmers Branch Municipal Court on the court date assigned by the citation or summons. This court date must be requested prior to your appearance date listed on the speeding ticket. Call our office prior to this date so that you will not have a warrant issued for your arrest.
Speeding in the City of Farmers Branch can be a costly event. First, if you don't take care of the speeding ticket within the appropriate timeline it could go into warrant. Further, a second citation for violating your promise to appear could be issued and that will go into warrant.
If you do take care of the citation and decide just to pay it, the speeding ticket gets reported to The Department of Public Safety and goes on your permanent driving record. This could cause your insurance rates to go up and if you have multiple violations your driver's license could be suspended.
Why not avoid all of this and consider hiring a lawyer for your speeding ticket in Farmers Branch? We have practiced law in Farmers Branch Municipal Court since 2003 and are very familiar with the Court's policies and procedures. We understand how to navigate the system so that you get the best result possible for your individual case.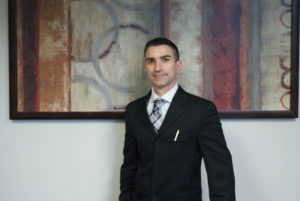 If you have been pulled over for speeding in the City of Farmers Branch, feel free to contact us:
• USE OUR CLICK TO CHAT FUNCTION
• FILL OUT OUR QUESTIONNAIRE TO HAVE A LEGAL PROFESSIONAL CALL YOU BACK: https://beltzlaw.com/traffic-ticket-help/traffic-ticket-questionnaire/
• CALL US TOLL FREE AT 214-321-4105
Was This Article Helpful? Please Rate It: