no comments
Categories:
Irving Ticket Attorney – Legal Options in Texas
IRVING TICKET ATTORNEY
THE BELTZ LAW FIRM
214-321-4105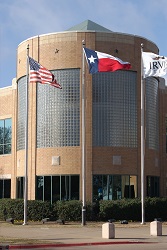 Irving Municipal Court is well-known and notorious for writing an excessive amount of traffic citations. They have made news for being one of the highest traffic citation issuers in the Metroplex. They are tough, which is why it is important to consider legal representation to handle your tickets.
If you have been issued a citation out of Irving Municipal Court it is important to make sure that you enter a plea of "not guilty" prior to the appearance date on your citation. If you do not, a warrant can be issue for your arrest.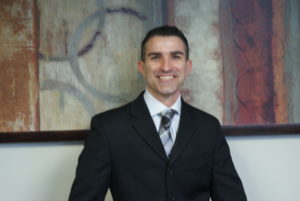 For more advice, fee free to call our Irving Ticket Attorneys to discuss your case further. 214-321-4105
Was This Article Helpful? Please Rate It: