Why No Insurance Tickets are So Bad In Dallas County
Dallas Ticket Attorney
No Insurance Tickets
214-321-4105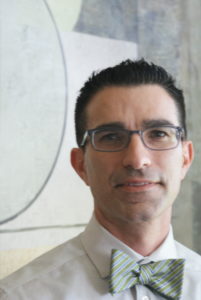 If you have been issued a no insurance ticket in Dallas County you need to be very careful about how you intend to resolve the matter.  No insurance tickets are one of the most serious traffic violations a person can receive.  This article is intended to outline why no insurance violations are so serious and how to avoid having them reported on your permanent record.  If you would like to discuss your case with our experienced traffic ticket attorneys in Dallas County after reading this article, feel free to contact us:
Failure To Maintain Financial Responsibility
The charged offense of not having insurance coverage for your vehicle is referred to in legal circles as FMFR or failure to maintain financial responsibility.  The legislature has taken a hard line stance on these violations as a result of many victims being involved in an accident with a person who did not have insurance.  There are reported cases where small children have died as a result of an accident with an uninsured driver and the parents were left to pay the funeral costs.  Many other terrible stories of being involved with uninsured drivers are readily available.  This is why we actually agree with the hard line stance of the law.  However, the implementation of it varies from city to city.  And this is what we do not agree with.  The basic outline of the law can be found in The Texas Transportation Code and states the following:
Sec. 601.191.  OPERATION OF MOTOR VEHICLE IN VIOLATION OF MOTOR VEHICLE LIABILITY INSURANCE REQUIREMENT; OFFENSE. (a) A person commits an offense if the person operates a motor vehicle in violation of Section 601.051.(b)  Except as provided by Subsections (c) and (d), an offense under this section is a misdemeanor punishable by a fine of not less than $175 or more than $350.(c)  If a person has been previously convicted of an offense under this section, an offense under this section is a misdemeanor punishable by a fine of not less than $350 or more than $1,000.(d)  If the court determines that a person who has not been previously convicted of an offense under this section is economically unable to pay the fine, the court may reduce the fine to less than $175.
Further, The Texas Department of Safety is authorized to require defendants to pay an additional $780.00 in surcharge penalties if a conviction is reported from Dallas County.  This could bring the total amount of the ticket well above $1000.00.  Additional penalties could include the suspension of the driver's driving privileges and the requirement to obtain SR22 insurance.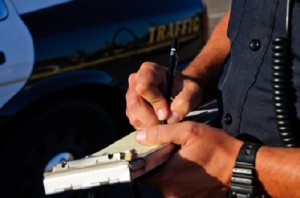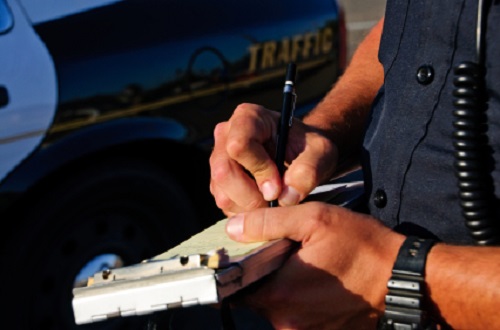 You have to be able to keep these type of violations off your record.  With an experienced attorney at your side this could very well be a possibility.  We encourage you to contact a lawyer as soon as possible after getting the no insurance ticket to begin working on a game plan to protect you from these very serious penalties.
Was This Article Helpful? Please Rate It: