Show Cause Hearings In Farmers Branch Municipal Court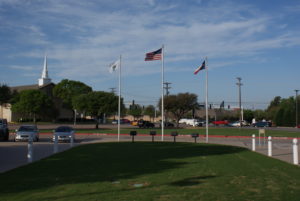 Farmers Branch Municipal Court can be a very rigid court under certain circumstances.  You have to be very careful about how you intend to proceed with your cases that are pending there in order to make sure that warrants are not issued for your arrest or that the violation ends up on your permanent record.  This article has been written to outline a few of the instances where people make an agreement with Farmers Branch Municipal Court and then default on that reason causing their case to go on a show cause docket.  What happens on the show cause docket depends on the reason you find yourself there.  If you would like to discuss your traffic ticket with an experienced team of legal professionals after reading this article, feel free to contact our office today.
What Are Show Cause Hearings?
Show cause hearings are docket settings that must be set by law before a judge can enter judgment against you if you have chosen to do deferred adjudication or defensive driving.  The hearings are only set after a default has occurred.  The purpose of the hearing is to determine if there is any reason why a judgment should not be entered against you.  Some of the reasons why a show cause hearing can be set and the normal attitude of the judge regarding the default are as follows:
Turned In Driver's Safety Course Material Late – In most instances, as long as you show up to the show cause hearing with both the driver's safety certificate of completion and your driving record, the case will be allowed to be kept off your record.  If not, the judge will impose an additional $200.00 fee that must be paid and the case will be reported on your permanent record.
Did not make Deferral Payment on Time – No excuse is good enough for late payments with this judge.  If you made a late payment, then the case will go on your record.  The judge will allow extensions to pay up to 30 days however if more time is needed.
There are many other reasons why a person may end up on a show cause docket in Farmers Branch.  However, these two reasons are the majority of the cases.
Avoiding The Show Cause Hearing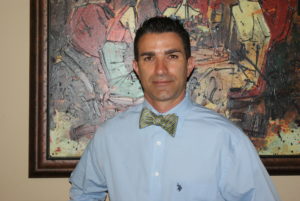 Show cause hearings can be due to many factors.  For example missing a court date can cause a show cause hearing.  The key to avoiding a show cause hearing is not to default.  Again the only way that a person can end up having to appear at a show cause hearing is when a default has occurred.  If you do what you agree to do on time then you will never find yourself on this docket.  As a client, if you are unsure about what you are supposed to do or need help completing some of the conditions required by Farmers Branch Municipal Court, then contact your lawyer early enough so that they can assist you.  Waiting until the hearing has already been set or a default has occurred is usually not a good place to be.
Was This Article Helpful? Please Rate It: