Failure to Appear Tickets In Farmers Branch For Missing The Appearance Date
Failure to Appear Tickets In Farmers Branch For Missing The Appearance Date
Failure to Appear in Farmers Branch Court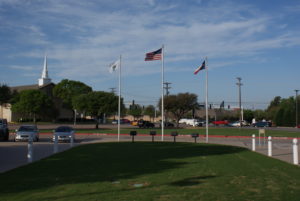 Did you know that if you got a ticket in Farmers Branch for a speeding, or running a red light, or even a no drivers license and you did not appear on that appearance date that was given to you on your ticket by the end of that business day Farmers Branch Municipal Court will issue out a failure to appear?
A failure to appear ticket is a separate violation.  So now instead of one ticket, you have two.  Many times the sticker price of this ticket is going to run about $300.00.  This is a high price to pay for missing an appearance date.  However, do not worry.  If you hire an experienced lawyer for you traffic tickets this case can normally be dismissed at the initial pre-trial hearing.
Getting a failure to appear ticket also means your ticket has gone into warrant. What our farmers branch traffic ticket lawyers can do is get your warrants lifted as soon as possible, usually within a matter of days. Once the attorney has been able to get the warrants lifted, they will go to court to review your case to see if your ticket can be legally dismissed or if not at least keep your ticket from effecting your driving record.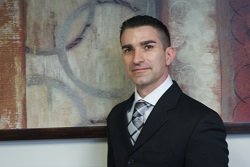 If you want to go ahead and sign up to have your outstanding warrants lift please give our office.
Was This Article Helpful? Please Rate It: