Cash Bond Procedures In Farmers Branch For Traffic Tickets
Cash Bond Procedures In Farmers Branch For Traffic Tickets
What Happens After You Post a Cash Bond in Farmers Branch?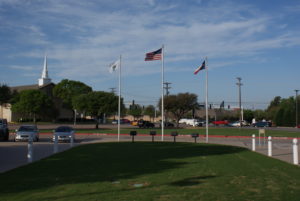 Have you received a traffic ticket in Farmers Branch and now have a warrant because you forgot to handle the case? Were you pulled over and arrested for that warrant? You have a few options to get out of jail. You may hire an attorney to file the paperwork as soon as possible to lift the warrants and release you from jail. Your second option is to post a cash bond of the fine amounts and get released from jail.
Many people in jail will choose the second option to get out fast, but do not realize that it is still a bond and you still have to appear in court. Just because you have paid the amount of the ticket does not mean the ticket will go away, which a lot of people will assume. Once a cash bond is posted, the court will give you 10 days to appear in court to enter a plea. If you do not appear to court within those 10 days, the court will forfeit the bond, you will lose that money you posted and a warrant will be issued.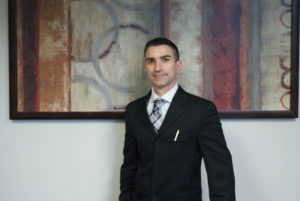 If you have posted a cash bond you will need to make sure you handle the matter, to avoid losing that money you posted. You can contact The Beltz Law Firm so that we can appear in court to avoid losing the cash bond. Once the court has process our paperwork, they will set up a court date. At the hearing, the attorney will review your case withe prosecutor to determine if we can get a dismissal. If no dismissal is granted, our attorney will negotiate deferred adjudication and will inform the court to apply the cash bond to your deferred amount. If there is any money left over from your cash bond, the court will mail a check to you for the difference.
feel free to contact us:
Was This Article Helpful? Please Rate It: