Help With Speeding Tickets In Plano Municipal Court
Plano Municipal Court Lawyer
Defending Traffic Tickets In Plano, Texas
214-321-4105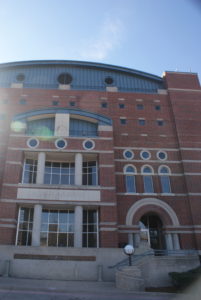 Plano Municipal Court is now a court of record.  This means that you cannot simply appeal your traffic tickets out of Plano Municipal Court in the hope of obtaining a better deal at the appellate level.  You will now have to play by Plano Municipal Court's rules.  These rules are stacked against you.  Plano is one of the most rigid Municipal Courts in the Metroplex area.  For this reason, you would be wise to discuss your traffic ticket issues with an experienced lawyer that can help explain the policies and procedures of the Court.
Speeding Tickets In Plano
A speeding ticket in Plano can cause higher insurance rates, suspended license issues as well as surcharge penalties owed to The Department of Public Safety.  If not handled properly, a simple speeding ticket can become very complex very quickly.  Every traffic ticket you receive must be contested in today's computer age.  The reason is due to the fact that reporting a moving violation is so easy.  A court click only has to click a button and you now have a conviction.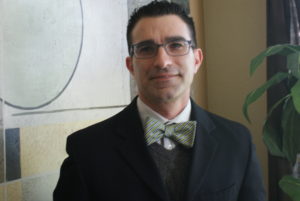 By contesting your traffic ticket, you insure that you have the opportunity to review the evidence against you and discuss your case with a prosecutor to insure the violation is kept off your record at the lowest fee possible.  The beauty of traffic ticket lawyers is that they can be retained to do all of this for you. By hiring an experienced traffic ticket attorney, you give yourself the opportunity to fight your ticket and not have the responsibility of appearing in court yourself.
feel free to contact us:
Was This Article Helpful? Please Rate It: