Surcharges For Traffic Tickets In Plano
Surcharges For Traffic Tickets In Plano
What Is A Surcharge?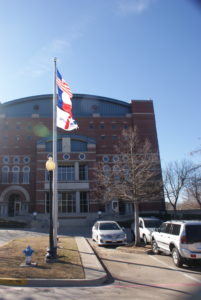 The Texas Surcharge Program Is Being Abolished!
That is right!  Effective September 2019, this article will no longer be accurate.  We suggest you click on the Texas Surcharge Update link to read more about the changes to the program.  This article will remain on our site only to archive the history of the law itself.  Congratulations to those that had surcharges and will be impacted positively by this change!
A surcharge is financial penalty assessed by The Texas Department of Public Safety against drivers who have been convicted of multiple moving violations over a 3 year period.  These surcharges are a deterrent that is geared towards making unsafe drivers drive safely or face severe financial ramifications for not doing so.
How Do I Find Out If I Owe Surcharges?
What If I Can't Afford My Surcharges?
If you cannot afford your surcharges you may apply for "indegency relief."  This allows for the surcharges to be reduced substantially to allow drivers to continue driving legally.  To apply you will need to have the following proof ready to submit To DPS:
A 1040 for the prior tax year and include any 1099 forms related to the 1040
The most recent two (2) months' bank statements
The most recent two (2) paycheck stubs from all employers
Unemployment claims of payment or denial letter for the previous months
Social Security Supplemental Income receipts for the previous months
Any other documentation related to income which was listed on the Indigency application.
Evidence of dependents if not listed on the previous documents.
If you would like to apply for indigency to resolve your surcharges click here.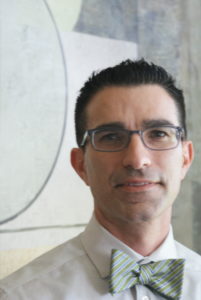 For further questions about surcharges in The State of Texas, call our experienced traffic ticket attorneys today.
feel free to contact us:
Was This Article Helpful? Please Rate It: