Failure To Change Address Traffic Tickets
Plano Municipal Court Attorney
How To Change Address Online
214-321-4105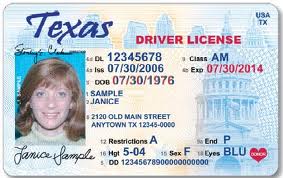 If you have received a failure to change address traffic ticket you can take a few steps to remedy the traffic citation.  First, most prosecutors (except for the ridiculously rigid) will dismiss a failure to change address traffic ticket upon proof the the problem has been remedied.  In order to change your address on your driver's license you will need to have the following:
A valid Driver's License that is not expired
Your license cannot be suspended or invalid for any reason
You cannot have any outstanding warrants or traffic tickets reported to DPS
You cannot be a commercial driver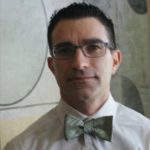 If you meet the requirements listed above, you can update your address online by clicking here.  If you would like to discuss your traffic tickets with an experienced traffic ticket attorney call us today.
feel free to contact us:
Was This Article Helpful? Please Rate It: