Plano Municipal Court Lawyers
Plano Municipal Court
Lawyers Who Represents Defendants
214-321-4105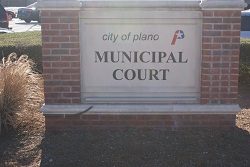 Getting pulled over for a traffic ticket can be a huge inconvenience for those who live a busy lifestyle.  Many times, in order to resolve a traffic ticket favorably a person must take a day off work to attend court.  Sometimes, it may take multiple court hearings to get the best possible result.  This is why many people choose to hire lawyers to help them with their Plano Traffic Tickets.  If you have traffic ticket in Plano, Texas you need assistance with, here is what an experienced lawyer can do for you:
File all the necessary paperwork to insure a warrant is not issued for your arrest
Attend all the necessary court hearings to resolve your case favorably
File motions to dismiss or motions to discover all evidence that will be used against you
Conduct trials and appeals
Negotiate with prosecutors to resolve cases
Communicate all the results of each hearing to their clients so that any conditions of the court can be met
Pay fines for clients
Turn in paperwork to Plano Municipal Court for clients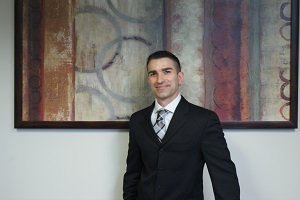 If you have traffic tickets in Plano or any of the surrounding courts that you would like assistance with, call our office today.
feel free to contact us:
Was This Article Helpful? Please Rate It: