Plano Municipal Court Information
Plano Ticket Lawyers
Ticket Defense In Plano Municipal Court
214-321-4105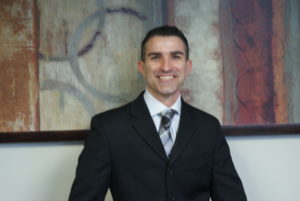 Plano Municipal Court is considered a "high volume" ticket issuer.  The city is heavily reliant on the revenues that are generated by traffic tickets and other violations.  This article is intended to help those who are looking for basic information about Plano Municipal Court.  If you would like to discuss your case with an experienced ticket attorney in Plano after reading this article, feel free to contact our office.
Plano Municipal Court Contact Info
Plano Municipal Court is located at 900 East 15th Street, Plano Texas 75074.  The court is located just west of the old downtown area and just west of I-75 and 15th.  The phone number for the court is 972-941-2199.
Hours of Operation For Plano Municipal Court
Walk in hours are 7:30am until 4:30pm except on Tuesdays.  Tuesdays Plano Municipal Court stays open until 5:30pm.  On Thursdays, the court opens at 8:30am but only stays open until 4:30pm.  These are very odd hours, so make sure you don't show up too early or too late if you plan on making a personal appearance in Plano Municipal Court.
Recent Changes To Plano Municipal Court
Plano Municipal Court recently became a court of record effective July 1, 2012.  This substanially changes procedures and trial stategies of defense lawyers that are accustomed to appealing cases out of Plano Municipal Court in order to get more favorable outcomes in Collin County Court at Laws.  If you plan on taking your case to trial be prepared to play by Plano Municipal Court's rules.
Plano Municipal Court's Mission Statement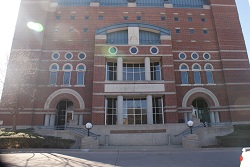 Municipal Court Administration provides administrative and clerical support for municipal court proceedings. Responsibilities include:
Collection of fines
Fees and state costs
Filing citations / complaints
Court scheduling
Issuing, tracking and clearing warrants
Maintaining the juror database
Updating and maintaining court records
Reporting collections, convictions and statistical data to appropriate state agencies
Notice what this statment does not outline.  It does not state that the court is there to help you.  The court is there to help itself.  If you want help you are going to have to hire an attorney to advocate for you. Do not expect assistance from the very people trying to collect money from you.
For any other information you are seeking about Plano Municipal Court, we suggest that you contact our experienced team of legal professionals to discuss your case.
feel free to contact us:
Was This Article Helpful? Please Rate It: