Getting A Hold Removed On Your Driver's License For Traffic Tickets In Dallas County
Dallas Ticket Lawyers
Removing The Omni Hold
214-321-4105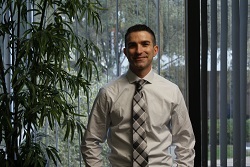 Many changes to traffic law have occurred over the past decade.  Most notably are the collection laws that have been passed to force people to take care of outstanding traffic tickets in Dallas County and other courts across the state of Texas.  One of these mechanisms is referred to as the OMNI hold.  This article is intended to help you understand what an omni hold is and how to avoid and/or get the hold lifted in order to renew or reinstate your driving privileges.  If you would like to discuss your case with an experienced traffic ticket attorney in Dallas County after reading this article, feel free to contact our office today.
What Is An OMNI Hold?
An OMNI hold is placed on a driver's license of a person who refuses to resolve their traffic tickets.  Dallas Municipal Court normally places this hold on all traffic tickets that are outstanding after the 21st day has passed once the ticket is issued.  The hold will cause DPS not to allow the renewal or reinstatement of the person's driving privileges until the underlying traffic ticket is paid.  It is a very effective method of collecting revenue on old traffic tickets.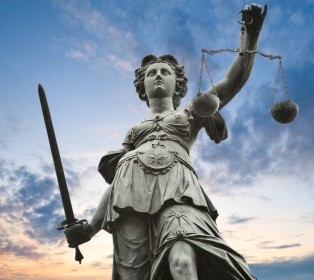 Properly Removing The OMNI Hold
The problem is not the hold itself.  It is how people are choosing to remove the hold.  Many choose to simply walk down to the courthouse and pay off the old tickets to get the hold removed.  When this happens, Dallas Municipal Court is required to report that payment as an admission of guilt and place a conviction on your permanent driving record.  By doing this, DPS is then allowed to suspend your driver's license, assess surcharge penalties or require that you purchase high risk insurance policies and submit proof to them.  Surcharge penalties can cost as much as $780.00 per violation.  Suspensions can last as little as 1 year or indefinitely.
In order to get the hold removed without these harsh penalties being assessed against you, you must hire a lawyer.  A lawyer is the only person that can lift any outstanding warrant, remove the hold and keep the traffic ticket from being reported as a conviction by Dallas Municipal Court.  Most of these services are at a fraction of the cost you would be charged in penalties handed down by DPS.  We recommend if you have a hold on your driver's license for outstanding traffic tickets in Dallas County that you contact our legal team today through:
Was This Article Helpful? Please Rate It: