ARLINGTON MUNICIPAL COURT CITATIONS
CLASS C MISDEMEANOR DALLAS
TRAFFIC TICKETS IN ARLINGTON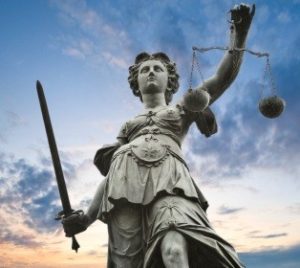 If you have received a citation in Arlington consider yourself officially welcomed to the city by the citation committee. Reasons for citations vary in Arlington but rest assured we can handle the court and your citations effectively. Let's get you familiarized with Arlington and basic things to expect.
Their physical address is 101 S. Mesquite St., Arlington, TX 76010. They can be reached at (817) 459-6777, Monday – Friday, 8:00 am to 5:00 pm. Citation information can be conveniently found on their website.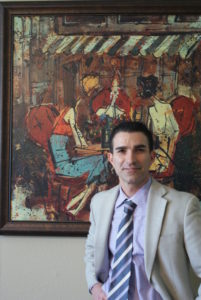 Citations out of Arlington tend to begin with double 00s in. When we deal with this court we generally get court dates that are set approximately 2-4 months away. When we receive a court date from them, we get our offers upfront before stepping foot in the court and are expected to finalize everything at the first setting or set it for a trial hearing. This is a negative in away as it does not allow much time to convey offers with clients but at the same time we know what the worst case scenario expectations are going in to a court date that had a lengthy notice. If you happen to receive a citation related to a motorcycle, take a look here to know what to expect out of Arlington specifically.
A citation carries many headaches and effects if not handled correctly so take a moment and get familiar with what you could be up against. Arlington is known for warrant round-ups, OMNI holds, and active participation in the surcharge program. If your case has gone into a warrant status, or even if it has not, give us a call to have an experienced and knowledgeable staff assist you with your citation.
Was This Article Helpful? Please Rate It: