DALLAS MUNICIPAL COURT
CLASS C MISDEMEANOR DALLAS
TRAFFIC TICKETS IN DALLAS COUNTY
214-321-4105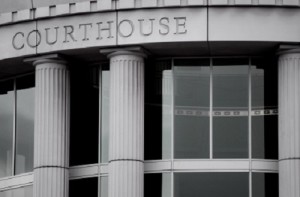 Our clients tend to assume that any ticket received in Dallas means that it will be handled in Dallas… before you get too confused, let me explain. Tickets received in Dallas County do not always come from officers that represent the Dallas Municipal Court. The best way to identify if the citation is out of Dallas Municipal is by reviewing the information on the citation.
The Dallas Municipal Court is currently housing alternating judges as the full time seat is on hiatus and is located in downtown Dallas. Their physical address is 2014 Main St, Dallas, TX 75201. They can be reached at (214) 670-0109. Citation information can be conveniently found on their website.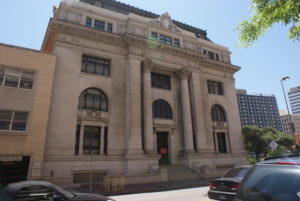 Citations out of DMC have been known to begin with the letter C or E. There are instances where cases can be searched through their docket number which is usually 10 numbers long with the first three numbers being 000. When dealing with this court things are very fast paced with the turnaround time being roughly a week from hiring to resolving. Things may take a little longer if your particular case requires more attention to resolve which we would advise you of early on. Read up on the different settings at Dallas Municipal here.
A citation carries many headaches and effects if not handled correctly so take a moment and get familiar with what you could be up against. Dallas is known for warrant round-ups, OMNI holds, and active participation in the surcharge program. If your case has gone into a warrant status, or even if it has not, give us a call to have an experienced and knowledgeable staff assist you with your citation.
Was This Article Helpful? Please Rate It: