Attorneys For Warrants In Dallas, TX
Getting Dallas Warrants Lifted
Dallas Traffic Ticket Attorneys
214-321-4105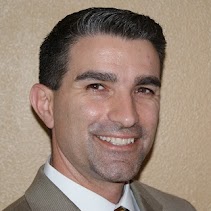 If you used the search term "warrants" and "Dallas" to find this article, it could mean a variety of different things to an attorney.  What we have found is that when people say they have "warrants in Dallas" it could mean Irving, or Sunnyvale or any other city or county court located in Dallas County.  This article is intended to describe the methods used to lift warrants in most of the courts located in Dallas County and why it is important to hire a traffic ticket attorney in Dallas to assist you with your warrants.  If you would like to discuss your particular case with a professional legal team after reading this article, feel free to contact our office by filling out our DALLAS WARRANT QUESTIONNAIRE or calling the number above.
Getting The Warrant Lifted In Dallas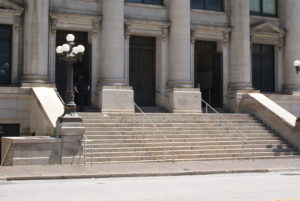 In order to get a warrant removed in Dallas a traffic ticket attorney must file a document called a "surety bond" with Dallas Municipal Court.  This document is nothing more than a promise between your lawyer and the court system.  The promise being that the attorney and you will appear at all new court settings in an effort to resolve the matter.  If the promise is broken, then the case will go back into warrant and the attorney can be sued on the bond itself for a money judgement against the attorney.
Your Appearance Is Necessary In Dallas
In some courts across Dallas County the client's appearance in court is not necessary.  However, in Dallas Municipal Court it is imperative that the client and the attorney appear together in order to have the best opportunity for dismissal of the ticket.  If you appear on time with your lawyer and the officer fails to appear at the scheduled court date, then the case will be dismissed under the category "witness unavailable."  Make sure you mark the new court date your attorney receives after the warrant is lifted.  You do not want to miss this date as it will drastically impact your attorney's ability to have the case dismissed.
feel free to contact us:
Was This Article Helpful? Please Rate It:
★★★★★
"
Spoke with Ronald about my citation. He was very helpful and represented honestly what I could expect. I called 2 attorneys before this but will use Beltz after talking with Ron. It was nice to talk with someone who actually seemed to care.
"
★★★★★
"
Great service! Magdalena was able to help me with not just one, but TWO citation. The law firm is very reliable and very professional.
"
★★★★★
"
Process was easy and smooth, Jorge was great, Recommend the Beltz!
"