Car Accident or Ticket on 4th of July Weekend in Dallas?
This past Fourth of July Weekend, the Texas Department of Public Safety (DPS) increased their trooper patrols and were on the lookout for drunk and distracted drivers — and for good reason.
Over the past twenty-five years, 51% of all deadly crashes on 4th of July weekend were alcohol-related, which is why so much emphasis is placed on roadway safety during this time of year.
In addition, DPS announced last year that 496 people were arrested for driving while intoxicated over the 4th of July weekend and statistics from 2016 are expected to be similar.
If you were involved in an auto accident or any other traffic incident over the long holiday weekend, please call our office to discuss your options.
We represent individuals who are involved in a variety of traffic-related scenarios, including DWIs, traffic tickets and personal injuries from auto accidents.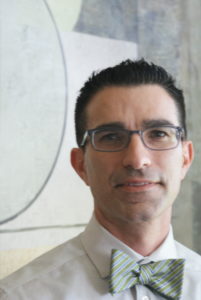 Call us at 1-214-321-4105 and someone from our legal team will be happy to provide you with a free and confidential consultation.
We look forward to assisting you.
Jeffrey Beltz
The Beltz Law Firm
Was This Article Helpful? Please Rate It: