DPS Announces DWI Crackdown on Labor Day Weekend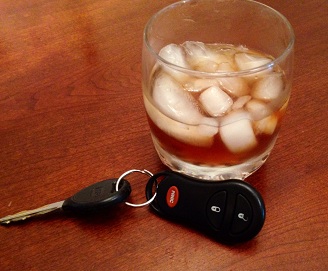 This coming Labor Day weekend, the Texas Department of Public Safety, with the help of other law enforcement agencies, have announced that there will be an increase in patrols to look out for impaired, distracted and unrestrained drivers. The increased trooper presence will begin on Friday, September 2nd and conclude through Monday, September 5th.
For those driving, please take extra precautions to ensure the safety of you and others, which include buckling up, refraining from texting, keeping both hands on the wheel and avoiding distractions.
Last year during the Labor Day weekend, DPS troopers arrested 488 people for DWI and issued nearly 8,500 traffic citations. Troopers also ticketed over 1,000 drivers for not having insurance.
If you have any questions about traffic tickets, warrants, suspended licenses, auto accidents or criminal defense matters, call our office at 1-214-321-4105 and someone will be happy to provide you a free and confidential consultation.
Stay safe and have a great holiday weekend.
Jeffrey Beltz
The Beltz Law Firm
Was This Article Helpful? Please Rate It: