EULESS MUNICIPAL COURT CITATIONS
CLASS C MISDEMEANOR DALLAS
TRAFFIC TICKETS IN EULESS
214-321-4105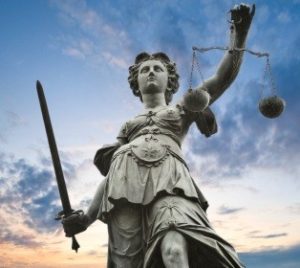 If you are here then chances are you got yourself a citation out of Euless. Citations vary in Euless but rest assured we will handle the court and your citations effectively. Let's get you familiarized with Euless and basic things to expect.
Euless is home to the Honorable Judge Lacy Bitten. The physical address is 1102 W Euless Blvd., Euless, TX 76040. They can be reached at (817) 685-1460, Monday – Friday, 8:00 am to 5:00 pm. (Thursdays they can be reached until 6 pm) Citation information can be conveniently found using their interactive voice response system at (817) 685-1498.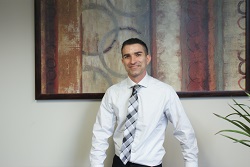 When we deal with this court we generally get court dates that are set approximately 1-3 months away. This court is usually gives us their offers prior to us going to court which aids in giving clients a rough look at what to expect from the court. This also allows clients time to save up towards the citation fine amount if necessary. Should your citation revolve around an expired driver's license, take a look here about what to expect in regards to the process.
A citation carries many headaches and effects if not handled correctly so take a moment and get familiar with what you could be up against. If your case has gone into a warrant status, or even if it has not, give us a call to have an experienced and knowledgeable staff assist you with your citation.f
Was This Article Helpful? Please Rate It: