How to Handle a Citation in Addison Municipal Court
How to Handle a Citation in Addison Municipal Court
CLASS C MISDEMEANOR DALLAS TRAFFIC TICKETS IN ADDISON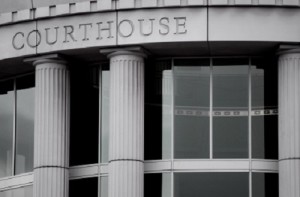 If you have received a citation in Addison you can now consider yourself a member of the Addison cited club… no, that is not a real club. Reasons for citations vary in Addison but rest assured we will handle the court and your citations effectively. Let's get you familiarized with Addison and basic things to expect.
Addison Municipal Court Location
Their physical address is 4799 Airport Pkwy, Addison, TX 75001. They can be reached at (972) 450-7111, Monday – Friday, 8:00 am to 5:00 pm. Citation information can be conveniently found on their website.
Defending A Traffic Ticket In Addison Municipal Court
First, you need to enter a plea of "not guilty."  Not because you "didn't do it."  But because it protects your constitutional rights to contest the evidence against you.  Remember that the burden of proving a violation is on the prosecution, not you.  This plea gives you leverage to negotiate the best deal possible.
Court Dates In Allen Municipal Court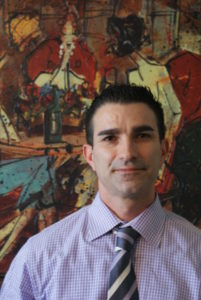 When we deal with this court we generally get court dates that are set approximately 1-3 months away after they get our paperwork.  Thereafter, the court dates are normally set on Wednesdays at 2pm.  So be sure that if you are representing yourself that you take the time off necessary not to miss a 2pm time.
Negotiating Time To Pay For Traffic Tickets In Allen Municipal Court
The best thing that this court allows us to do is give our clients ample time to make their payments. We often see positive results here that allow us to not need the extra time but it is a nice thing to have should it be needed.   Generally, you will see courts allow a minimum of 30 days to pay on any deferral agreement entered on behalf of the client.  The important thing is ensuring you do not simply pay off the citation as it could cost you big in the long run. Check out this old blog entry highlighting the importance of handling citations correctly.
Call An Attorney For Tickets In Allen
A citation carries many headaches and effects if not handled correctly so take a moment and get familiar with what you could be up against. If your case has gone into a warrant status, or even if it has not, give us a call to have an experienced and knowledgeable staff assist you with your citation.
Was This Article Helpful? Please Rate It: