No Insurance Tickets In Addison Municipal Court
No Insurance Tickets In Addison Municipal Court
Addison Ticket Lawyer
Contesting No Insurance Violations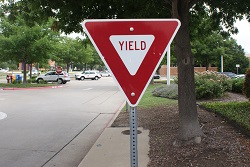 No insurance tickets are a very serious traffic offense.  In fact, it can be argued that no insurance tickets are the most serious traffic offense that can be issued.  This article is intended to help those that have been issued a traffic ticket in Addison, Texas for no insurance to understand the severity of the charge and how to avoid the financial and criminal sanctions that go along with a conviction.  If you would like to discuss your traffic ticket with an experienced team of legal professionals after reading this article, feel free to contact our office today.
The Fine For No Insurance Tickets In Addison, Texas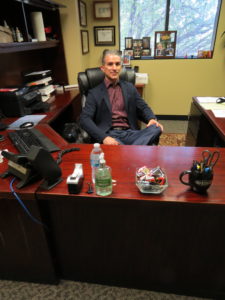 Section 601.191 of The Texas Transportation Code outlines the minimum and maximum fine amounts for a person that is stopped and charged with not having valid insurance.  The first time it happens, the minimum fine is $175.00 and the maximum fine is $350.00.  This is in addition to any court costs that must be collected as well.  Most courts have a court cost that ranges around $115.00.  So actually, the minimum amount is $290.00 and the maximum amount is $465.00 for a first time offense.  A person that has been convicted of a no insurance ticket in the past and is now facing a second charge is subject to a fine not less than $350.00 and not more than $1000.00.  So including court costs, the fines are a minimum of $465.00 and a maximum of $1115.00 per violation.
The Surcharge And Insurance Rate Increase
As one can see, the minimum fines alone are enough to financially cripple a person.  However, the penalties do not stop at the fine alone.  There are also civil penalties handed down by DPS.  For each violation reported as a conviction to DPS a person is subject to a surcharge of $260.00 per year for 3 years totaling $780.00.  Further, that person may be required to provide DPS with proof of insurance by purchasing SR22 insurance for the entire 3 year period.  This insurance normally costs a driver $30 -$50 more than the average policy costing a driver an additional $1000.00 – $1800.00 in wasted income.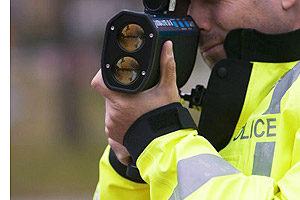 The Total
Based on these numbers an insurance ticket can cost a driver as much as $3,700.00 over a 3 year period.  The government has found a way to turn a very serious profit off these types of violations.  With the assistance of cities who issue violations for no insurance, DPS has racked up huge bills against drivers for this single violation.  This is why it is so important to protect yourself from a conviction based on a no insurance allegation.  If you have been issued a ticket for no insurance in Addison, Texas take the time to consult with a lawyer to determine what your options are before you find yourself flipping the bill for money driven government entity.
Was This Article Helpful? Please Rate It:
★★★★★
"
I did not realize that the surcharge could be even more than the cost of the ticket. That is insane!
"