The Danger Of Paying Off Traffic Tickets In Addison Municipal Court
The Danger Of Paying Off Traffic Tickets In Addison Municipal Court
Beware Of Paying Off Fines In Addison
Paying off fines for traffic tickets in Addison can be a huge mistake when it comes to keeping your driving record clear and your driver's license eligible.  Many people each day choose to simply pay off old tickets in an effort to resolve the matter not knowing the consequences of taking this action.  For this reason, we have written this article to outline why it is so important to contest a traffic ticket in an effort to protect your driving record.  If you would like to discuss your case with an experienced legal team after reading this article, feel free to contact our office today.
Why Paying A Traffic Ticket Can Cost You More Than The Fine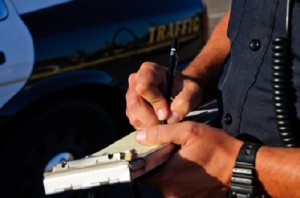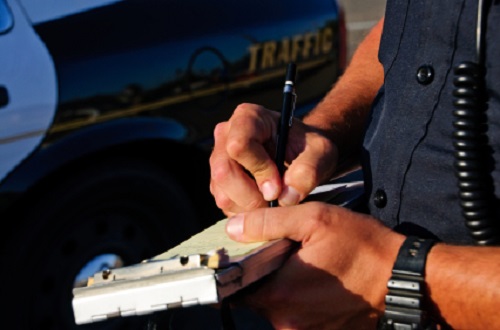 In Texas, paying for a traffic ticket at the window of Addison Municipal Court is the equivalent of being convicted of the offense you paid.  It is the same as being found guilty by a jury.  Texas Code of Criminal Procedure Article 27.14 outlines the ability of Addison Municipal Court to treat your traffic fine as a conviction.  Once a conviction has been entered against you, it is near impossible to reverse it.  Convictions are what The Department of Public Safety uses against drivers in order to suspend their driver's license privileges.  For example, if you get an Addison speeding ticket and pay for it at the window of the courthouse you will be reported to DPS by Addison.  DPS will then assess points against your driving record.  These points are available to be seen by any agency including employers and insurance companies.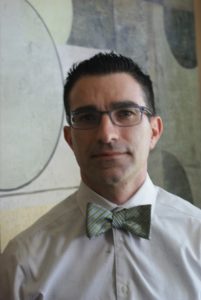 Insurance companies normally increase rates in $30-$50 per month increments.  A moving violation remains on a person's record permanently, but only accrues points over 3 years if it becomes a conviction.  The equation is very simple based on the DPS system.  If your insurance company increases your rates due to traffic violations for $30 a month, then you have lost $1080 over that 3 year period.  This is why you cannot afford to pay for traffic tickets in Addison without defending the case.  In most cases, an attorney can be hired for less than $100 saving you potentially a $1000 in lost income.  To discuss your case with a traffic ticket lawyer in Addison, Tx contact our office today.
Was This Article Helpful? Please Rate It: