no comments
Categories:
Fail to Change Address ticket in Coppell
Fail to Change Address ticket in Coppell
214-321-4105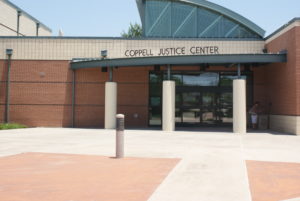 Have you received a fail to change address ticket in Coppell? How long has it been since you moved to your new address? Did you just move there a week ago or a year ago? I know you might think it doesn't really matter when you moved but it does. When you move to a new address you must change your address within 30 days. If you are caught speeding or fail to signal a lane change in Coppell, the officer can give you a ticket if he notices you have not changed your address. Our Coppell lawyers can represent you in the hearing for your tickets. If you change your driver's license within the time limit, that proof can be taken to the court and the court can determine if they will dismiss it with a dismissal fee. If not, the attorneys will have to review your case and get the best possible plea deal for you. Call our office today to give us more information and see how we can help you.
feel free to contact us:
Was This Article Helpful? Please Rate It: