Lawyers That Lift Warrants In Coppell, TX
Hire An Attorney For Warrants In Coppell, TX
Coppell Traffic Ticket Attorneys
214-321-4105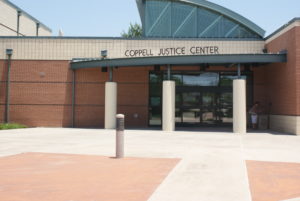 Coppell Traffic Ticket Warrants do not have to cause serious damage if you handle them properly.  There are many different methods to have a warrant removed in Coppell Municipal Court.  However, not every method is beneficial and some methods could actually harm you more than the actual warrant itself.  This article will explain some of the methods used to lift warrants in Coppell and what methods to avoid.  If you would like to discuss your case with a Coppell Traffic Ticket Attorney after reading this article, we encourage you to call our office of fill out our Coppell Warrant Questionnaire.
Paying Off Coppell Warrants
If you simply pay off your warrants in Coppell you will single handed make the biggest mistake you could have made in resolving our warrants properly.  Paying for warrants allows Coppell Municipal Court to treat the payment as an admission of guilt.  That admission of guilt is then reported as a conviction to The Department of Public Safety.  The Department of Public Safety can then suspend your license and force you to pay crazy high surcharge fees in order to keep your license.
The only party that benefits from warrants being paid off in this way is Coppell Municipal Court.  You basically made their job so much easier.  Now all they have to do is print out a reciept and push a button that sends the conviction to Austin.  They don't have to schedule a court date or pay for a prosecutor or judge to hear your case.  They don't have to pay court clerks to monitor your case and to keep it off your record.  If you are going to have to pay money for a traffic ticket warrant you better get something in return for that money.  What you get in return is a promise from Coppell Municipal Court not to report the case as a conviction.  How do you do this while getting the warrant lifted at the same time?
Hire A Lawyer To Help With Warrants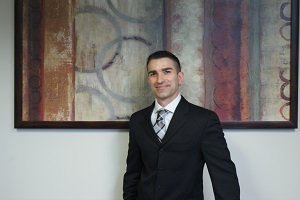 Your best bet to get a warrant lifted in Coppell, Texas and to keep your driving record clear and your driver's license eligible is to retain a lawyer.  Don't be penny wise and pound foolish.  Be smart with your money and make it work for you.  Think of the money you spend on an attorney as a much needed investment in yourself.  Think of it as an insurance policy to protect you from a court system driven on profit and not on helping you avoid the big mistake.
feel free to contact us:
Was This Article Helpful? Please Rate It: