Grapevine, TX Traffic Ticket Lawyer
Grapevine Ticket Lawyers
Traffic Ticket Defense and Warrants Lifted
214-321-4105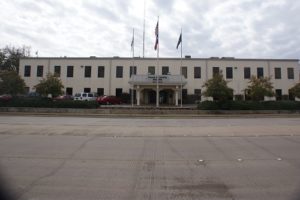 If you have received a traffic ticket in Grapevine Municipal Court and would like the assistance of an experienced ticket lawyer to assist you with the citation we may be able to help.  There are a lot of different law firms in the metroplex that offer legal services for traffic tickets, warrants and license suspension issues.  Each firm is as different and offers a different level of service based on the fee you paid.  It is your job as a consumer to do the necessary research to find the law firm that best fits your personality and can accomplish your expectations and goals regarding your case.  At The Beltz Law Firm, we promise a few things in the beginning to insure that we never try to hide the truth about traffic ticket representation from our clients to drive up profits.
Not Every Case Will Be Dismissed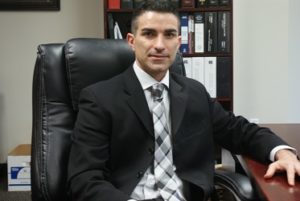 Many traffic ticket attorneys guarantee dismissals.  However, the word dismissal can be defined in many different ways by an attorney.  As you know attorneys are paid to define words in a way that best suits their purpose.  The attorneys that guarantee 99% dismissals are really not getting that many cases truly dismissed as we define that word.  Our office defines a dismissal as an outright cancellation of the charges against you where no fees, costs or conditions are required of the client.  Other attorneys define dismissals as deferred adjudication, driver's safety courses and outright dismissals.  See where the definition of dismissal can be deceptive?  You hire an attorney to get a case "dismissed" and they come back to you with a deferred adjudication agreement where you have to pay $250.00 to Grapevine Municipal Court and tell you that "your case will be dismissed upon payment of this fee to the court and no further tickets over a six month period."  When you call to say that your case was not dismissed, they will be quick to point out that under their definition of dismissal it was.
If it sounds too good to be true it is.  We respect our clients too much to try to play word games with them to increase profits.  You deserve an attorney that is not going to hide the ball from you for their own benefit.  You need good solid advice from your lawyer in Grapevine Municipal Court so you can make the best decision for you. We understand this principle and work very hard to make sure you get what you deserve.  If you would like to develop a working relationship with a lawyer who has your best interest in mind, call our office today.
Was This Article Helpful? Please Rate It: