Lawyers That Lift Warrants In Corinth Municipal Court
Corinth Warrants Removed
Corinth Municipal Court
214-321-4105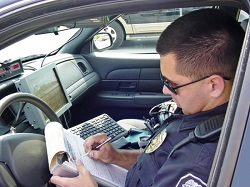 Having a warrant out for your arrest can be a very stressful event.  There are a number of ways to resolve the warrant.  However, only a few of the ways to get a Corinth warrant lifted will protect you from the severe punishments and penalties caused by having the offense reported as a conviction on your permanent record.  This article is intended to help you understand how to get the warrant lifted and resolve the ticket in Corinth Municipal Court in your favor.  For more information about how our ticket attorneys in Corinth, Texas can help you contact us today.
Get The Warrant Removed Right In Corinth
The best advice we can give to a person that has warrants in Corinth is to not panic.  Many do panic.  As a result, they run down to Corinth Municipal Court and pay off the warrants.  This is the absolute worst way to resolve a ticket that has gone into warrant.  The reason is because payment of a warrant is the equivalent of being found guilty before a jury.  That means that the conviction must be reported on the person's permanent record.  Once a ticket has been reported by Corinth Municipal Court it is virtually impossible to remove it.  These reported convictions can have some serious side effects worse than any warrant that could have been issued.  For example, imagine losing your driver's license.  Or imagine having to pay $260.00 a year for 3 years above and beyond the payment to Corinth or having your license suspended.  Even worse, imagine both as a result of a reported conviction by Corinth Municipal Court.
The bottom line is that you are going to need help once a ticket goes into warrant status.  That help is going to have to come from an attorney that is experienced in defending people against the harsh punishments handed down as a result of traffic ticket convictions.  If you have warrants that need to be removed do it right.  Don't panic about the possibility of arrest and make a decision that can cause more harm than the original ticket.  Contact our Corinth ticket attorneys today to discuss your warrants before you make any decision.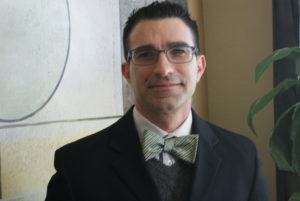 feel free to contact us:
Was This Article Helpful? Please Rate It: