Ticket for Passing a School Bus in Allen
Ticket for Passing a School Bus in Allen
Protect Your Driving Record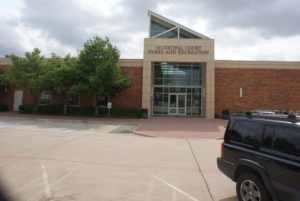 Many people do not know that passing a school bus when they are stopped is illegal. I have seen many cars instead of stopping when the bus is stopped and has there stopped sign out just keep on driving and get stopped by an Allen officer.
Sec. 545.066.  PASSING A SCHOOL BUS; OFFENSE. (a) An operator on a highway, when approaching from either direction a school bus stopped on the highway to receive or discharge a student:
(1)  shall stop before reaching the school bus when the bus is operating a visual signal as required by Section 547.701; and
(2)  may not proceed until:
(A)  the school bus resumes motion;
(B)  the operator is signaled by the bus driver to proceed; or
(C)  the visual signal is no longer actuated.
(b)  An operator on a highway having separate roadways is not required to stop:
(1)  for a school bus that is on a different roadway; or
(2)  if on a controlled-access highway, for a school bus that is stopped: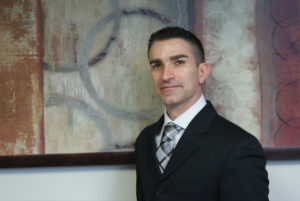 Passing a stopped school bus can become a very costly ticket from high fines to suspending your drivers license if you're not careful. Give our office a call to make sure this doesn't happen to you. Our Allen lawyers will help you out to get the best plea deal for you.Fill out our questionnaire or give our office a call today!
feel free to contact us:
Was This Article Helpful? Please Rate It: