Attorney For Warrants In Irving Municipal Court
Irving Ticket Lawyer
Warrants Removed In Irving
214-321-4105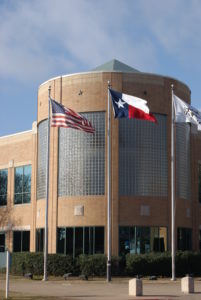 If you currently have outstanding warrants in Irving Municipal Court for tickets it is important that you handle the cases in a way that does not cause serious permanent damage to your driving record.  Many people each day make huge mistakes related to their driving record as a result of handling warrants or traffic tickets improperly.  Listed below are just a few things you should not do when faced with outstanding warrants for traffic tickets in Irving Municipal Court:
Paying Off The Tickets Online Or At The Municipal Court Window – If you choose to pay off the warrants, those warrants must be treated as convictions and reported to The Department of Public Safety as such.  Traffic ticket convictions are not to be taken lightly.  We have seen many of our clients lose good paying jobs due to background checks done by their employers showing that they have suspended license issues as a result of mishandling a traffic ticket.
Doing Jail Time For Tickets In Irving Jail – Doing jail time is only worse than paying off tickets because you have your liberty taken away from you in an attempt to save money only to find out that you still will owe money to Texas DPS due to the convictions after you get out.  Don't do it.  It the worst possible option in today's heavily regulated government.  You will not save money doing jail time.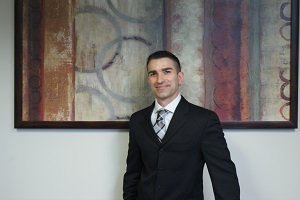 Your best option is to find a lawyer you can trust to give you honest advice.  Not the sales pitch advice, but honest advice about what you are up against.  Once you get that advice, you choose what option is best for you.  Take the time to consult an experience.
feel free to contact us:
Was This Article Helpful? Please Rate It: