Avoiding Speeding Ticket Convictions In Garland Municipal Court
Speeding Ticket In Garland?
Hire A Lawyer For Your Speeding Ticket In Garland
214-321-4105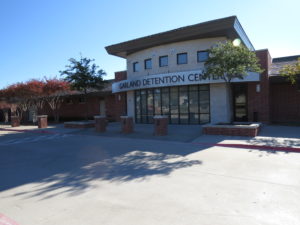 As recently as this morning we represented a client who had over $10,000.00 in surcharges due to The Texas Department of Public Safety for speeding tickets, no insurance tickets and driving while license invalid tickets that had become convictions on his permanent record.  This article is intended to help those who have been issued a speeding ticket in Garland Municipal Court understand the severity of the problem and how to successfully avoid it altogether.  If you would like to discuss a Garland speeding ticket with our experienced staff contact our office today.  For a deeper discussion of speeding ticket convictions you can also click here to read about the financial ramifications of speeding ticket convictions.
There are just a few steps that need to followed to successfully avoid speeding ticket convictions in Garland, Texas.  First, don't argue with the police officer.  We had a trial this week where the client argued with the police officer on a case that was really 50/50 as far as the facts were concerned.  The jury was so turned off by the attitude of our client that they held it against him during their deliberations.  Regardless of whether or not you agree with the Garland speeding ticket, keep calm and don't argue.  Take mental notes of the situation and errors made so you can discuss them with your lawyer.  However, don't share your playbook with the opposition.  If you point out errors the cop made, he will be more receptive to fixing those errors or have time to think about how to address them at trial.  Keep the element of surprise on your side.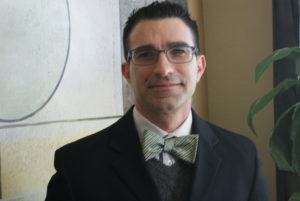 Second, never give your plea of "not guilty" until you are completely satisfied with the result of your case.  Your plea of "not guilty" protects all of your constitutional rights in Garland Municipal Court.  Without it you are at the mercy of the court.  If you hold on to your plea, it gives you the most leverage to work towards the best possible outcome for your case.  This may not be a dismissal.  But it could result in a substantially reduced offer to keep it off your record.  Take the time to discuss your plea and how to approach your case with an experienced Garland speeding ticket lawyer.  We are just a phone call away.  For information on a variety of issues we can be counted on for solid legal advice.  For example, if you received a ticket for following too closely click here.
Was This Article Helpful? Please Rate It: