BOOST YOUR CHILD'S SAFETY AND FOLLOW BOOSTER SEAT AND SEAT BELT LAWS
BOOSTER SEAT AND SEAT BELT CITATIONS LAWYER
BOOSTER SEAT LAW LAWYER
1-214-321-4105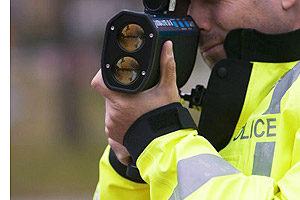 Ask parents what is the most tedious thing involving their children and cars and seating accommodations will most likely be at the top of the list. Stop and think for a moment about the generation that raised us and their use of booster seats. Did any images pop up? Did any memories come back regarding you eagerly sitting on your very own booster seat? If you are anything like me, chances are that you do not. We were not brought up on booster seats so using them today is not a habit or practice we are too familiar with. Others will say that they take up too much space, they are not driving very far, or that their children seem too big to ride in a booster seat. Opinions aside, the law states that they must be used and failure to do so will result in a citation. If you have received a citation for this matter, contact us to boost your ability to fight this matter.
WHAT DOES THE LAW STATE?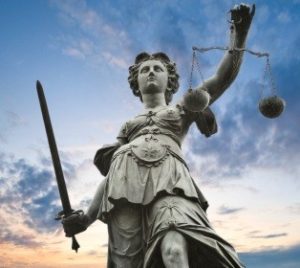 DMV.ORG lets us know that children under 8 years old must use a booster seat unless they are taller than 4'9". More than the law one must consider the safety behind it. Just look at the counter displayed along the highways reminding us how many lives have been lost to date due to an accident on the road. There is no breakdown of ages specifically but you can bet some lives belonged to children. It is a difficult subject to handle once it happens but there steps can be taken to lower the possibility of it happening. If you are having troubles identifying when is a good time is to go ahead and boot the booster seat, read up on some helpful tips.
HOW EXACTLY DOES THE OFFICER KNOW MY CHILD NEEDED A BOOSTER SEAT?
This question is what we take to the court. How did the officer know? Did the officer have the child step out and step on their handy scale? Did they go ahead and take a height measurement as well? Did they ask you the child's age and decide they looked younger than what you said? Though an officer deals with physical descriptions on varying individuals the details are a general assessment versus an exact match. We will review all this information and press for accurate information to either prove or disprove the allegations from the citation.
Being a parent I understand the many struggles encountered with children. Worse yet, they grow up and go through their preteen and teenage years and just add to the stressful situations… Hey! It's all part of the fun. If you have preteens and teens of your own out of booster seats and anxious to be behind the wheel, read through this article going over the importance of waiting to be fully licensed to drive. In the meantime, if you did receive a citation regarding a booster seat give us a call to get this resolved. 1-214-321-4105.
Was This Article Helpful? Please Rate It: