Driving While License Invalid Cases In Dallas – What Does "DWLI" actually mean
"DWLI"
What It Is And How To Defend
214-321-4105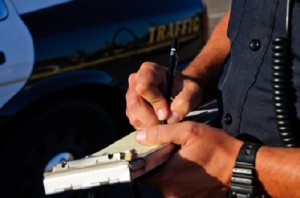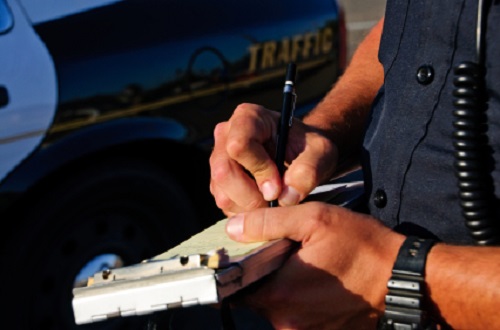 DWLI charges are one of the most complex traffic related charges there is due to the sheer volume of statutes that you must keep up with to have a complete grasp on the legal issues related to the charges.  This article is intended to be a study of the laws and how we interpret them as they relate to driving while license invalid charges.  The article will start off with a basic definitition of DWLI and then get into the nuances of the law.  Because the laws are so complex it will take multiple articles to completely cover this topic so please check back regularly.
DWLI stands for driving while license invalid and refers to a term used by the Texas Transportation Code in Section 521.457.  This section states that a person who has been pulled over while driving on a suspended or revoked license can be charged with a multitude of different crimes depending on the circumstances.  The circumstances are listed as follows:
TRAFFIC TICKET CHARGES – Most cases will be filed as a general class "c" traffic ticket punishable by fine only.  However, a conviction will result in an annual surcharge payable to Texas DPS in the amount of $250.00 per year for 3 years totalling $750.00.  Further, a conviction will cause another automatic suspension of that person's driving privileges for another full year.
CLASS "B" MISDEMEANOR CHARGES 2ND OFFENSE – If a person has already been convicted of a DWLI in the past and that charge was filed as a traffic ticket, then the new charge can be enhanced to a Class "B" misdemeanor punishable by up to 6 months in jail and a $2000.00 fine.
CLASS "B" MISDEMANOR CHARGE NO INSURANCE – If the person was caught driving on a suspended license without insurance, then that person can be charged with Class "B" misdemeanor
CLASS "A" MISDEMEANOR ACCIDENT CAUSING INJURY – If a person is in a wreck while their license is invalid and that wreck caused injury to the other driver the charge is enhanced to a Class "A" Misdemeanor punishable up to a year in jail.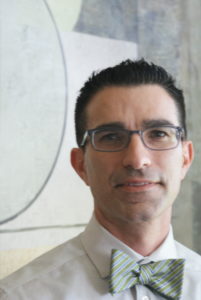 Prosecutors are allowed to use convictions as old as 1987 to enhance driving while license invalid charges.  There is absolutely no slack in the law when it comes to driving while your license is invalid in Texas.  If you have been charged with a driving while license invalid ticket in Dallas and need the assistance of a legal professional we suggest you click here and fill out our questionnaire to have our staff evaluate your case.
feel free to contact us:
Was This Article Helpful? Please Rate It: