Hire An Attorney For A Ticket In Farmersville Municipal Court
Farmersville Ticket Lawyer
Traffic Ticket Defense Firm
214-321-4105
If you have been issued a ticket in Farmersville and are looking for advice about how to resolve the matter our ticket defense attorneys can help.  This article was written to give you general information about Farmersville Municipal Court and the Justice of the Peace Court located in Farmersville, Texas.  If you would like to discuss your ticket with our legal team after reading this article, feel free to contact our Farmersville ticket attorneys today.
Farmersville Courts For Tickets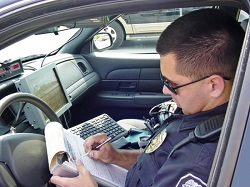 There are two separate courts that can resolve tickets in Farmersville, Texas.  One of the courts is a justice of the peace and the other court is the municipal court.  However, jurisdiction over the cases is very similar in what the court can process.  For example, many of the cases you will see filed in either of these courts will be similar to the following offenses:
Speeding Tickets
Assault By Contact Charges
Theft Cases Under $50.00
Drug Paraphernalia Tickets
Minors Driving Under the Influence Cases
Public Intoxication Tickets
There are many other variations of tickets that can be filed in either of these courts.  The main theme of each of them is that the courts only have jurisdiction over cases where the maximum punishment is fine only.
Justice of The Peace Precinct 2 Collin County
The Justice Court located in Farmersville has a bit more authority to hear cases other than class "c" misdemeanors.  Some of the other types of cases that may be filed in justice court are:
Theft by Check Cases
Evictions
Small Claims
The contact information for this court is as follows:
Justice of the Peace, Precinct 2
PO Box 367
Farmersville, Texas 75442
Email:

[email protected]

Phone:
972-782-8671
972-424-1460 ext. 4480 (Metro)
Fax:
972-782-8559
406A Raymond St.
Farmersville, TX 75442
Farmersville Municipal Court
Farmersville Municipal Court Information is as follows:
Farmersville Municipal Court
205 South Main Street
Farmersville, TX 75442
972-782-8848

Municipal Court Judge, Terry L. Douglas
Municipal Court Clerk, Christi Dowdy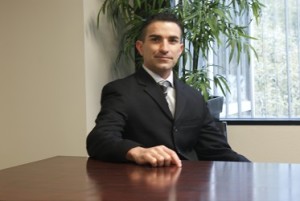 If you would like to discuss your tickets with our team of ticket attorneys in Farmersville, contact our office today through:
Was This Article Helpful? Please Rate It: