Lawyers That Defend Cedar Hill Traffic Tickets
Cedar Hill Ticket Lawyer
Traffic Ticket Defense Attorneys
214-321-4105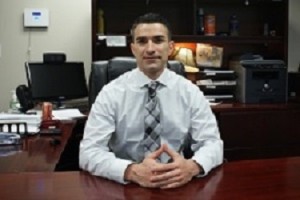 If you have been issued a ticket in Cedar and are looking for solid legal advice about how to protect your criminal and driving record, our experienced legal team can help.  This article was written to give those dealing with Cedar Hill Municipal Court general information about the services of the court and contact information.  After reading this article, if you would like to talk to our Cedar Hill Ticket Lawyers, call us today.
Cedar Hill Municipal Court Information
The statement listed on Cedar Hill's Municipal Court website is as follows:
The Municipal Court provides Citizens fair, efficient and courteous judicial processing of citations. Municipal Court handles traffic offenses, parking citations, and non-traffic offenses relating to Animal Control issues and Code Enforcement.
Generally speaking, this is a true statement.  Cedar Hill Municipal Court judges also have the authority to issue warrants for the arrest of those that have outstanding tickets in the city for a number of charges ranging from speeding to assaults and thefts.  The official statement listed on the website regarding warrants is as follows: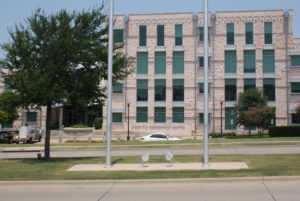 The Court issues warrants
A warrant will be issued when:
You fail to make a plea on your citation(s) by the due date on your citation
You fail to comply with an Order of a Judge
You do not complete a payment plan or fail to make payments as promised
Again, generally speaking, this is a correct statement.  Regardless of whether you have a ticket that has gone into warrant or are simply looking for help resolving the matter it is crucial you get an experienced attorney on your side that is familiar with the court procedures and policies as well as the law you have been alleged to have violated.  You can trust our experienced legal team is ready to help if called upon, feel free to contact us:
Was This Article Helpful? Please Rate It: