Lawyers That Defend Cockrell Hill Traffic Tickets
Cockrell Hill Ticket Lawyer
Traffic Ticket Defense Attorneys
214-321-4105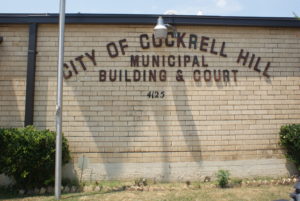 If you have been issued a traffic ticket in Cockrell Hill and are looking for legal assistance we may be able to help.  This article is intended to outline the general information for Cockrell Hill Municipal Court.  If you would like to consult with an experienced legal team after reading this article feel free to contact our Cockrell Hill ticket attorneys today.
feel free to contact us:
Cockrell Hill Municipal Court
Cockrell Hill is so small that the municipal court does not have it's own website.  Most general information articles we write about cities are based off the information that can be found on the municipal court's site.  From there, we write a review of the court system.  However in this case, when a city does not have a site, we have to take our own playbook out to share with the public at large.
Court Address Information For Cockrell Hill:
Cockrell Hill Municipal Court, 4125  W. Clarendon Drive Dallas, Texas  75211
Cockrell Hill Municipal Court Phone and Fax Information:
Phone:  214-339-1976
Fax:  214-339-1048
Email Address For Cockrell Hill General Correspondence:
Other Useful Information About Cockrell Hill Municipal Court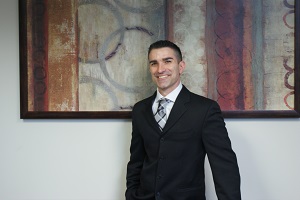 Cockrell Hill Municipal Court is not a court of record.  This means that most attorneys will appeal the case out of this court and into Dallas County Court of Appeals in an attempt to have the best chance at dismissal or deferral.  Most attorneys do not deal directly with Cockrell Hill Municipal Court.
The court does not accept faxes either.  So the fax number listed above is pretty much useless.  We have attempted to use the e-mail address, but the only real way to get in contact with the court is by phone or by personal appearance.
Was This Article Helpful? Please Rate It: