Help From A Lawyer For Colleyville Traffic Tickets
Colleyville Ticket Lawyer
Traffic Ticket Defense Attorney
214-321-4105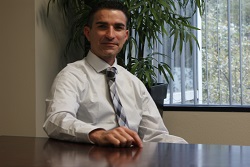 Colleyville Municipal Court unique in that it has merged services with Keller Municipal Court in an effort to save money.  If you have received a traffic ticket in Colleyville Municipal Court and are looking for solid legal advice and representation for your case, you have come to the right place.  This article is intended to give the reader general information related to Colleyville Municipal Court.  If you would like to contact our Colleyville ticket attorneys after reading this article, feel free to call us today.
Colleyville Municipal Court
The official statement on Colleyville Municipal Court and Keller Municipal Court is as follows:
On October 1, 2012, the cities of Colleyville and Keller merged their respective court operations into a single municipal court, the first of its kind in Texas. While a single court will now serve both cities, there will be no sacrifice in service and we will continue to serve the needs of both the Keller and Colleyville communities.
Cases that are filed in Colleyville/Keller Municipal Court include traffic violations, Class C misdemeanors, and violations of city ordinances in the respective cities. Cases that are not filed in the Colleyville/Keller Municipal Court include civil cases, Class A or Class B misdemeanors, and felonies.

In the American justice system, all persons are presumed innocent until proven guilty. On a plea of not guilty, a formal trial will be held. As in all criminal trials, the state is required to prove guilt "beyond a reasonable doubt" of the offense charged in the complaint before you can be found guilty by a judge or jury. You have the right to request either a trial before the judge or by a jury of your peers.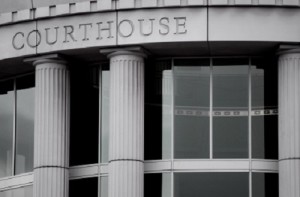 Colleyville Municipal Court Contact Information
Physical Location:
Colleyville/Keller Municipal Court
5201 Riverwalk Drive
Colleyville, Texas 76034
Phone:  817.503.1300
E-mail:  court@colleyville.com
Hours: Monday – Friday, 8:00 a.m. to 5:00 p.m.
The Municipal Court observes the same holidays as other city of Colleyville offices.
Was This Article Helpful? Please Rate It: